Hi all,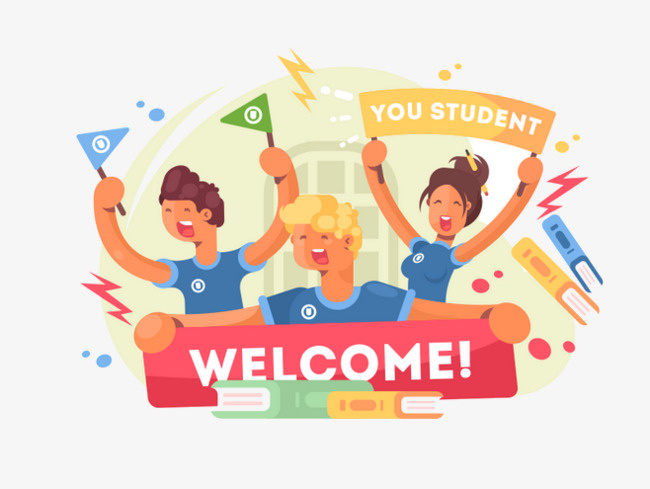 Welcome to all OpenMRS participants for Google Code-in 2019.
OpenMRS community is very excited to get to know about you and create a greet among us during the contest. So please introduce your self to the OpenMRS community by answering these questions below, ( DON'T POST YOUR PERSONAL INFORMATION HERE )
What are interesting facts about Google Code-in and/or OpenMRS which you found so far?
Did you participate in Google Code-in during the previous years? If yes, what are those Orgs?
What do you expect from OpenMRS?
We look forward to getting to know you and all the other participants over the next few months! The OpenMRS community is waiting to work with you and help you to get more knowledge and experience from the Google Code-in. So don't hesitate to ask any issues regarding the contest. You can contact any of our mentors to talk and clarify your issues.
P.S : Please use this thread only for introductions and keep conversations on the GCI telegram channel.
DON'T POST ANY OF YOUR PERSONAL INFORMATION
Don't include your personal information like names, age, date of birth, address, school information, etc
Don't share your personal emails or passwords in any of this place
Don't post your personal ideas, future plans in the public forums
If you need any helps, please contact any of us before posting any of your information.
---
FIRST TASK
Don't forget to complete your first task in the GCI dashboard. Search for "FIRST TASK : Become a fully fledged member of the OpenMRS community"
Cheers…!