Hi guys!
Trying to set up Bahmni Connect with Location based sync strategy.
But I get the following error: [Please give address for this login location in openmrs]
My login location is Subcenter 1 (BAM) and I have set an address to it: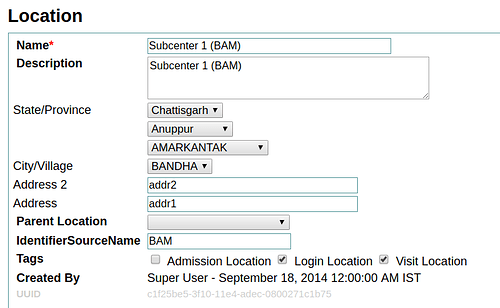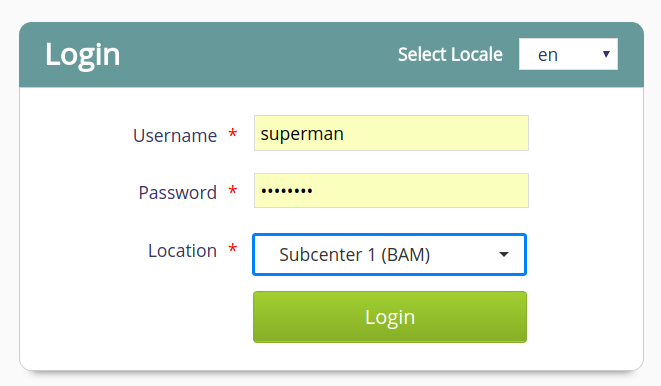 Any idea what additional steps I forgot to perform?