Hello, I am running into errors in attempting to upgrade from 0.85 to 0.87. It seems, I always have problems in one way or another with upgrades. I know it is probably my lack of experience with these technologies.
I followed: https://bahmni.atlassian.net/wiki/display/BAH/Upgrade+to+Latest+Bahmni+Release#suk=
Currently when I click on Bahmni from the homepage, it is just spinning.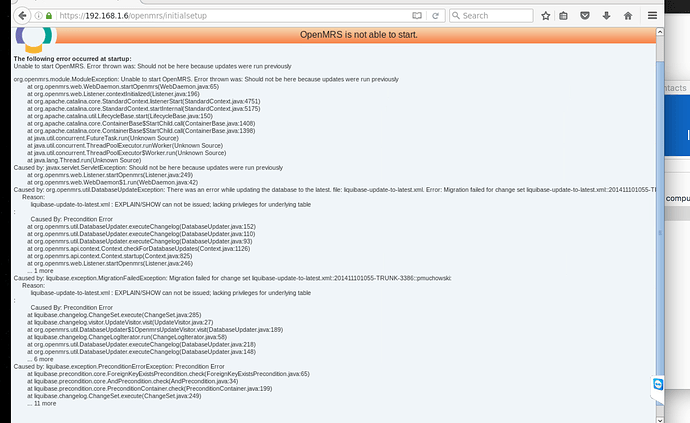 Im guessing the server updated java as seen in running the following:

Can someone please help to get me back up and running?
Is it possible the upgrade instructions could be more spelled out with "common issues"? I just hate to have to bug you so often.

Thank you!