Atlas has been receiving improvements and new features as part of the GSoC Project OpenMRS Atlas 3.1, and is open for testing on atlas-stg. Feel free to create new markers and experiment with them! You can also edit/delete/update your markers!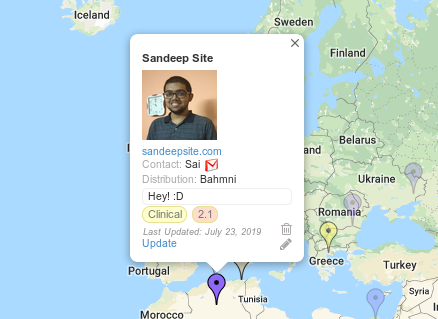 Fading of markers can be toggled in the 'View Panel'.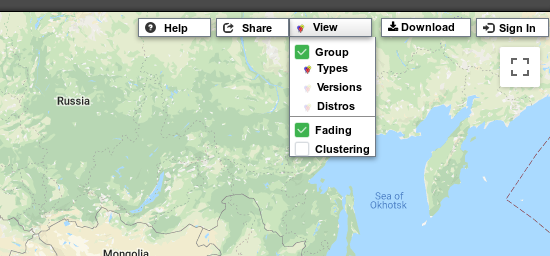 There is no direct link for it in the interface but here's the link of the RSS Feed, which is where all the changes on atlas get posted. If 2 similar entries are posted in under 5 min, the 2nd one gets ignored.
I made a short demo of the work that has been done for the GSoC mid term presentations. You could take a look at it to get a better idea on how to use Atlas.

Please post any bugs you find, here, or send me a DM. Thank you.

cc: @burke @cintiadr @harsha89 @ball @akanter @ahabib @jennifer @dkayiwa @c.antwi