Previously, we have been using Google Sheets to manage our test plans and test executions for both Refapp 2.x and 3.x. However, after some research, we discovered a Jira Plugin called Xray that simplifies the process of test management and automation. Additionally, Xray offers a Bamboo integration, which allows us to optimize the CI with automatic test report generation.
By utilizing Jira Xray, we can effortlessly create, organize, and execute our manual tests. This enables us to conduct tests as and when required, such as before a major release or once every month. I have created a brief demo to demonstrate how we can use Xray to manage manual tests in OpenMRS.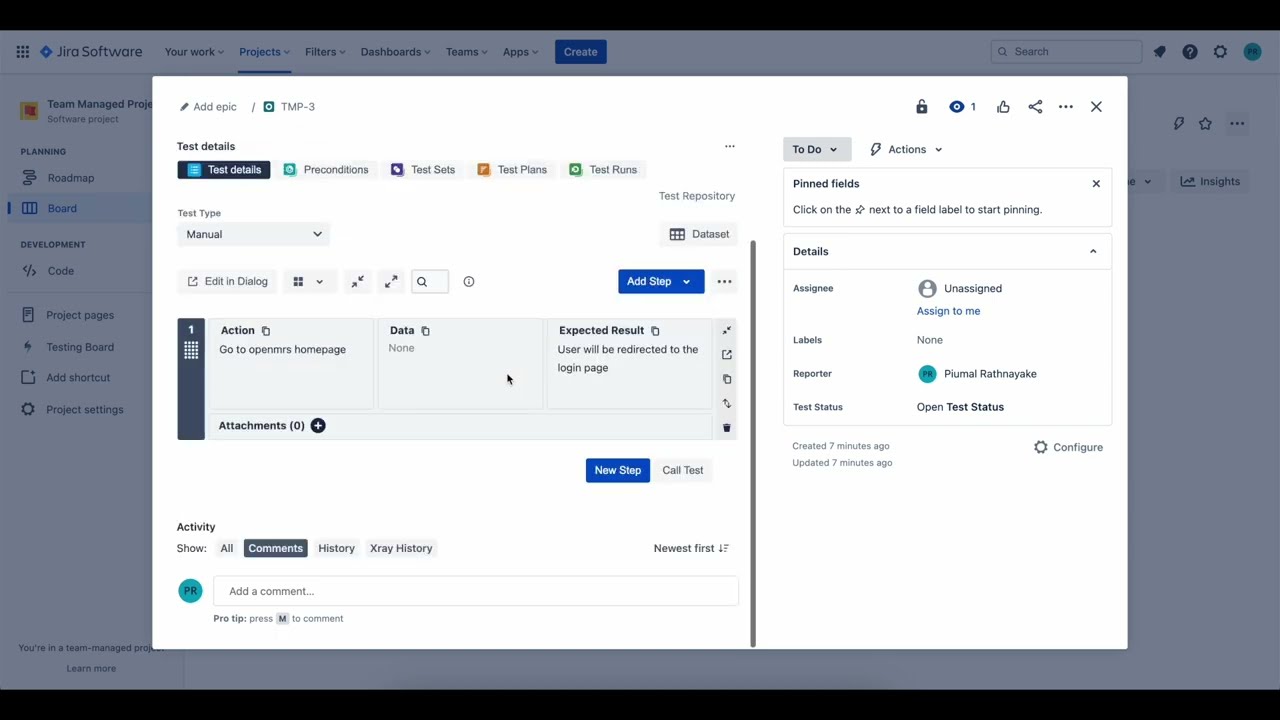 Furthermore, I have also created a document that provides an overview of the basics of test plan execution.
I have also established a demo Jira instance at https://test-omrs-qa.atlassian.net/ for demonstration purposes. Please let me know if you need access to test it yourself. Feel free to share any thoughts, suggestions or questions you might have.
I would also like to mention that we currently have a similar tool called Zephyr installed in the OpenMRS Jira instance. Hence, I will be comparing the pros and cons of both Xray and Zephyr to identify the most appropriate tool.