Versions installed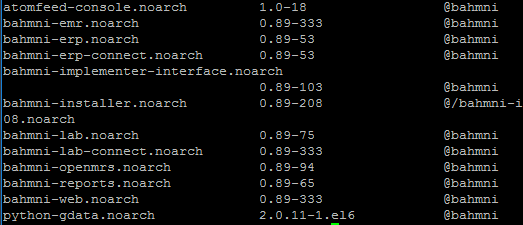 While restoring I got error saying /var/lib/pgbackrest//backup_info.txt not found. Please note // before backup_info.txt. So I opened the pgbackrest.conf file and removed the / from path to point to /var/lib/pgbackrest
Also the backup file had created backup.info whereas restore is looking for backup_info.txt. So I renamed backup.info to backup_info.txt.
Now I get error whereas I have made sure that I have copied the backed up folders in /var/lib/pgbackrest. Please note this is live database so all services and everything is working fine. Any help?