Hi @suruchi @burke @dkayiwa & @michaelbontyes, (& CC @ibacher & @mksrom),
Currently trying to solve a concept-related issue/error message w/ @hadijah315 & @jwnasambu. (Related thread here.) I assumed that if I went into dev3's Admin page → OCL Module → Status Page I would find the usual list of subscription-related errors.

But when I do, this is all I see: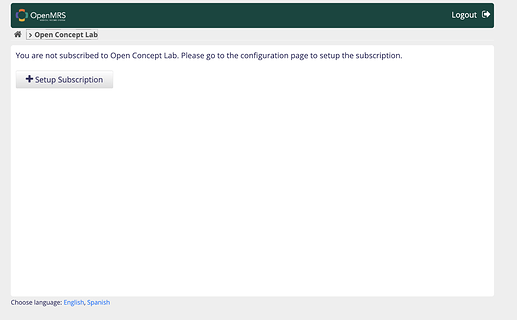 You're probably thinking "well duh, we're using the /ocl zip file workflow for dev3, not the Subscription-link-workflow, so of course there's no error messages showing here". My questions are:
Is there another way of seeing concept/metadata-related errors in a single place, other than here?
If not: Should we show any ocl-related error logs here? That's where I expected to find them at least.
Brief explainer video: Loom | Free Screen & Video Recording Software | Loom
Curious to hear your opinion.