I am currently working to design new user friendly components for the OWA Generator so the user scaffolding a web app through this generator can easily reuse/access these components without putting extra efforts in engaging themselves much in understanding the openmrs oriented approach of developing components. So, I am looking for some suggestions from the community members regarding which components can be valuable to implement. I have already created a patient search component which looks like this :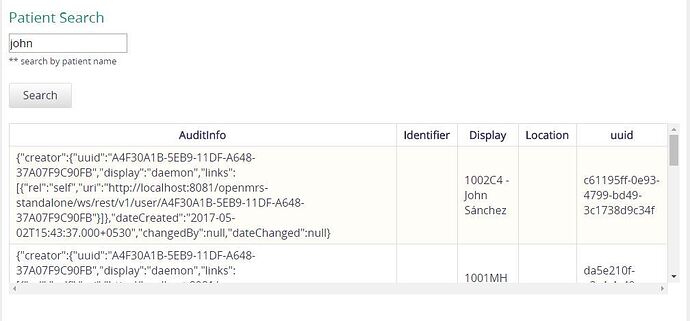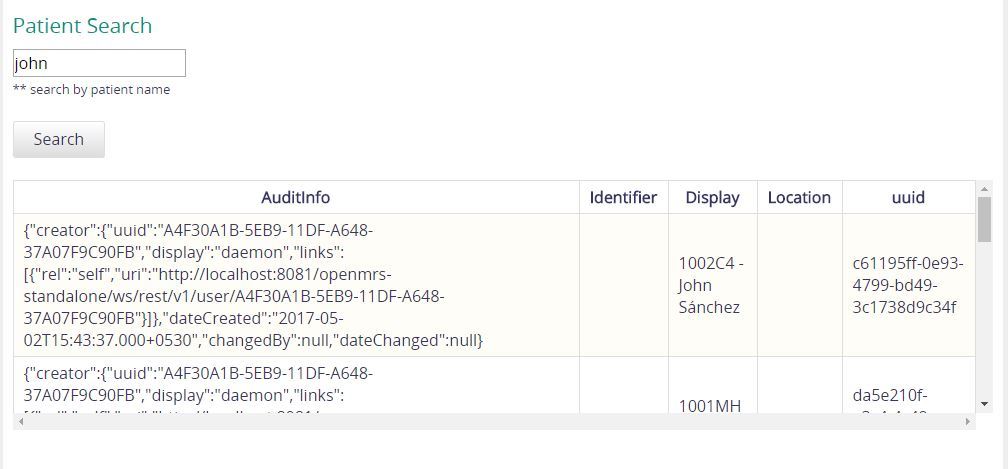 Still more work to be done on this patient search component (any suggestions will be appreciable) !
Other than that, I have used the openmrs-contrib-uicommons library to introduce some of the components. So, basically we already have :
breadcrumbs component :

notification component :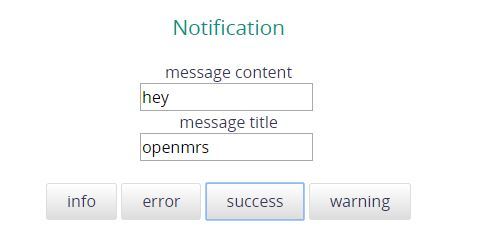 which shows a toast like this :
translate component :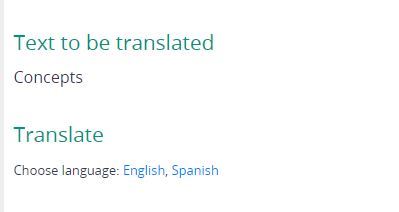 which translate a specific text in the language specified (as above) !!
Apart from all these components, I would like to know that which components would be more valuable to implement !! I will be eagerly waiting for the responses !!

Ref : @pascal @darius @raff @dkayiwa
Thanks, Ankit kumar (working on OWA generator improvement project)