I use this form to diagnose patients. it's a dental chart in the form of a table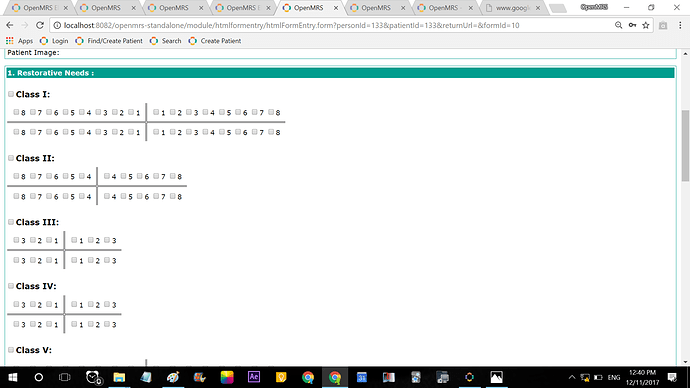 in UI commons it looks this way: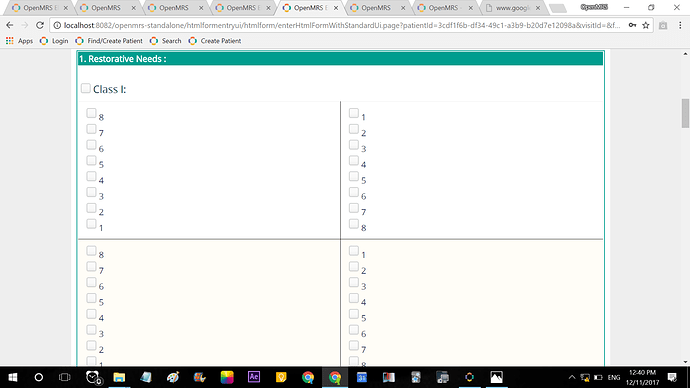 with every ob in a different line which becomes very tedious to work with.
this is the code of the dental chart I used: https://pastebin.com/Y0Sjwitu
is there a way to make it look the same?