Hi all,
There is a difference in the way that coreapps display some views as of the latest SNAPSHOT. An example is the patient page that displays as below in a full-sized browser window. It is possible that this could be breaking my end by something missing.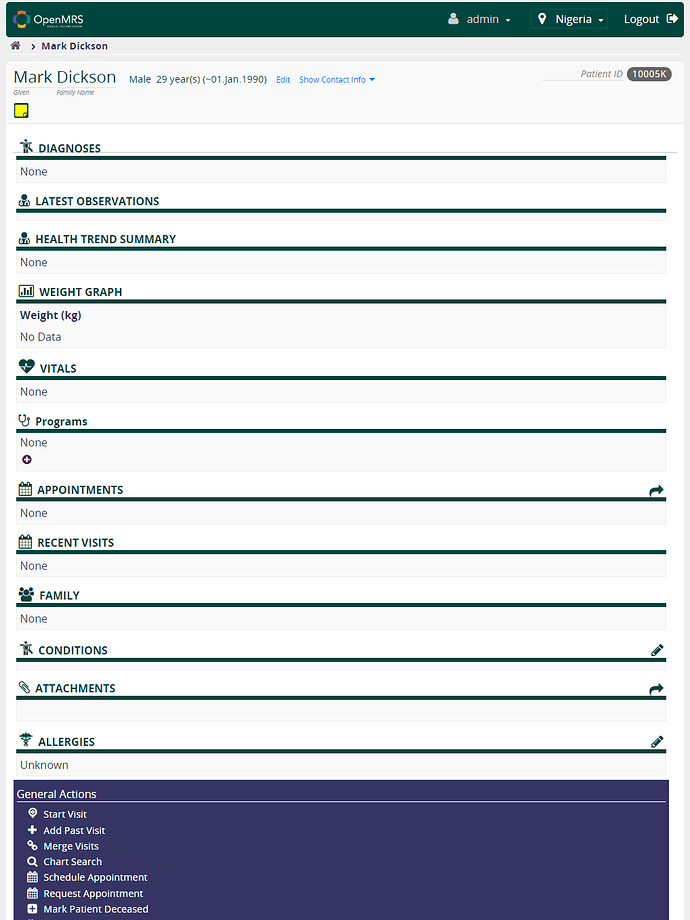 The demo displays this page differently.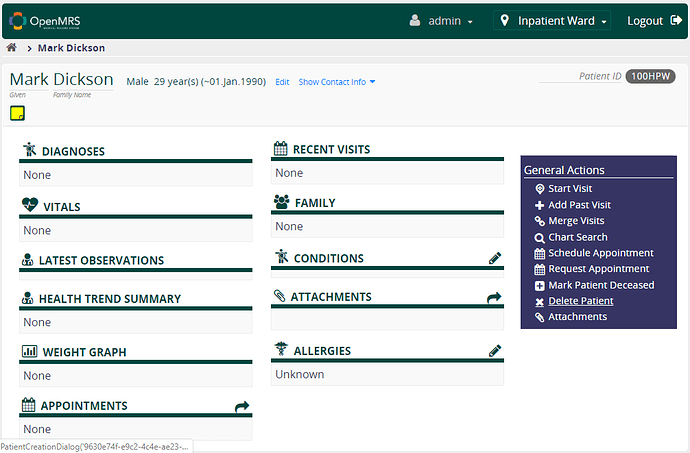 @ssmusoke, @ayesh, could I be missing a point on the work that was completed and merged on the related project ticket RA-1592. This works probably as intended on mobile devices but seems backwards incompatible on desktop browsers. I am using Chrome(Version 76.0.3809.132) and firefox(quantum 68.0.1).
cc: @mksd