I am trying to troubleshoot why Bahmni not registering any patients (as well as the orders) to OpenELIS.
I am seeing the following in the atomfeed module for OpenELIS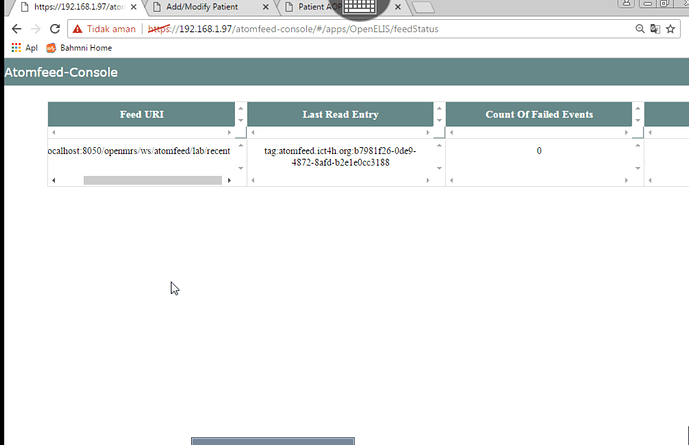 Also I am trying to start bahmni-lab-connect but somehow the service is unrecognized. However using rpm -qa | grep bahmni-lab-connect I can see the package is installed.
what am I missing here?