Thank you everyone who joined Day 1 of our Spring Community Meeting!
Goal of this thread
To address questions that come up around the 3.0 Framework.
What is the OpenMRS 3.0 Framework?
In case you missed the 3.0 Framework plenary & discussion that happened today, here's the recording below, and slides are here.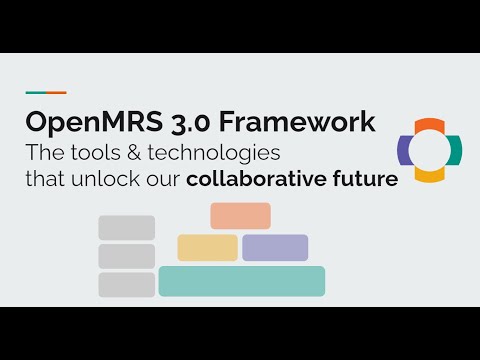 We Want Your Feedback!