Hey everyone!
We received our OMRS17 banner/logo designs and wanted to present them to be voted on! Some minor changes need to be made to the text, but the designs are right where we want them to be.
Please cast your vote by replying here with either '1,' '2,' or '3.' Thanks to everyone that submitted their designs; its up to the community to decide now!
Option #1: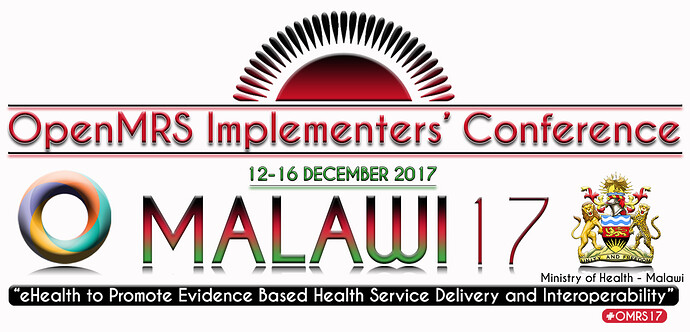 Option #2: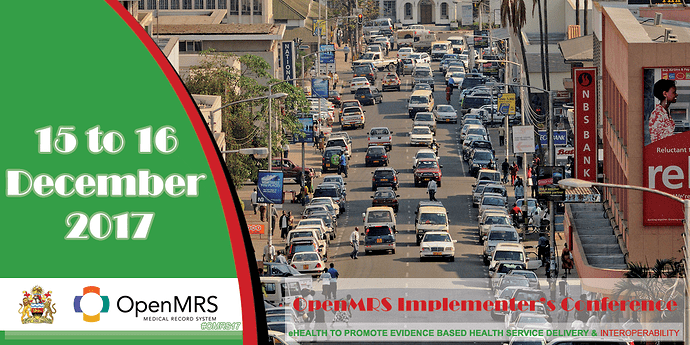 Option #3: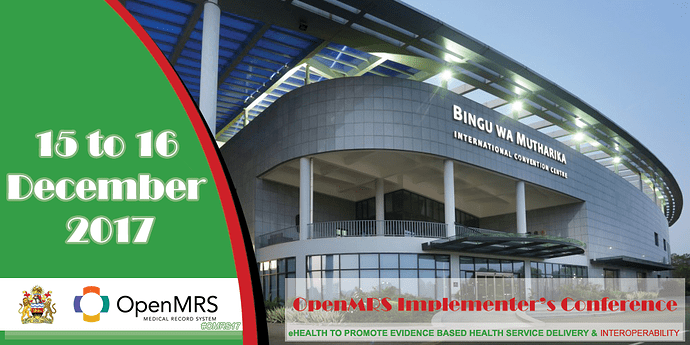 Edit: I realized that my export of the originals with adjusted dates messed up the font… These are the originals, but please ignore the dates as they'll be corrected!