Hi, guys, recently, I met a problem when I tried to add a patient on OpenMRS system. You can see what I have done and what exception I got until now. I want to create a new patient, but I failed.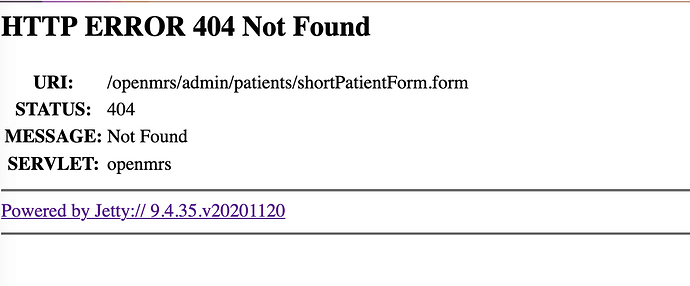 Based on what I know, I think I should add some modules for it, but I don't know which one should be added for it. Besides, I also have imported some, but my system broke down when I add the "webserver.rest 2.12". And this picture shows what I have added to the system.

Sorry for the exceptions in Chinese, but it means I need to add some relied modules for modules that report the error.
I think this good community can tell me what should I do in next step to solve this problem.