I need a lab module in the OpenMRS. I need to add blood sugar and cholesterol levels of patients.
I am exploring this module: I am not getting the UI to add lab order and lab test result for patients. These is the UI seen.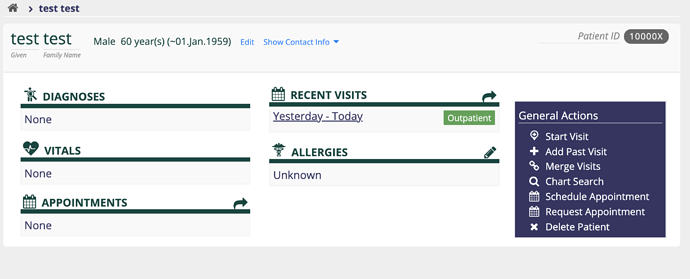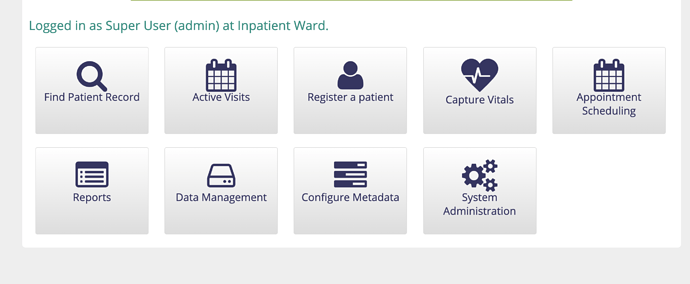 Here is my distro file configurations
Can you anyone please help? Thank you.