I recently setup OpenMRS Reference Application 2.7.0 (Platform 2.1.1 WAR and Reference Application 2.7). When I use Appointment Scheduling UI module I get the following error: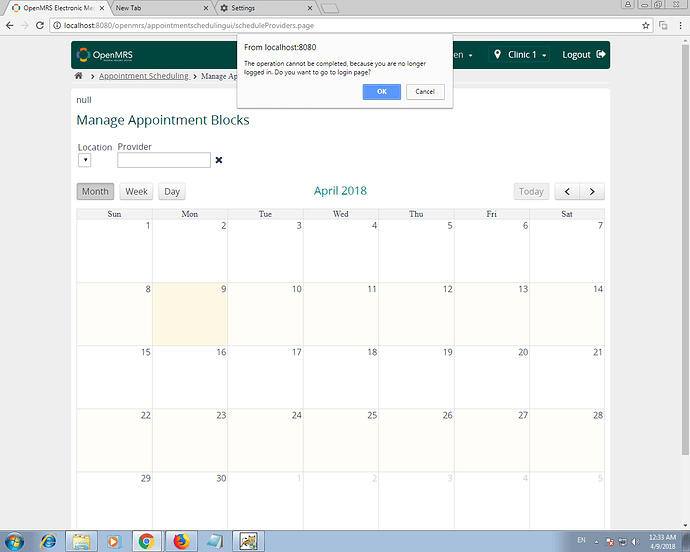 I tried uninstalling Java,Tomcat,Mysql and OpenMRS and reinstall them in hopes that it would be solved, but unfortunately it wasn't.
Should I downgrade OpenMRS WAR file or the reference application? Because my implementation depends largely on the appointment scheduling UI module.
Thanks.