I cloned the openmrs core source code from github ,it successfully compile and build but after the initial set up i.e. downloading demo data and other stuff it give me the error,
ModuleFactory.startModules(256) |2019-02-13 16:40:55,601| Module UI Commons Module cannot be started because it requires the following module(s): uiframework 3.8 Please install and start these modules first.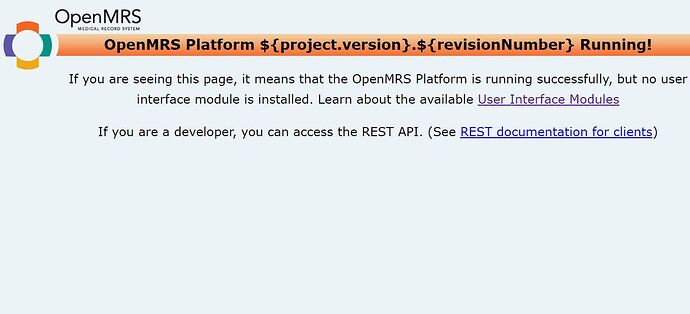 Same error I also got when I install referenced module 2.2 , that time I downloaded legacyui.omod and copy that in omod folder. But for eclipse, I don't understand what to do.Please suggest me some solution.