when I log in as one of the users, the visits tab appears blank: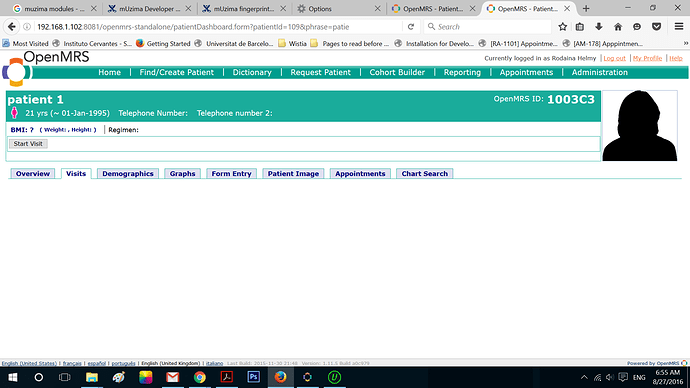 as opposed to when I log in as admin: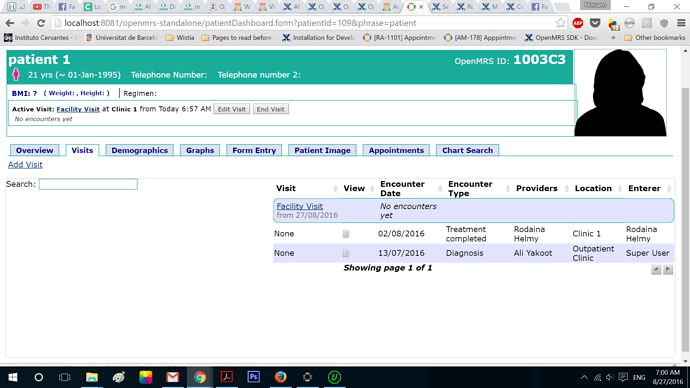 but all other tabs in the dashboard work fine. Even if I check ALL the privileges, still the visits tab appears black until I check the "has super user privileges" role. what are the privileges required to view visits?