Hello everyone. I am recently working on implementing the reset password functionality for android client. I have set up all the changes required in the android client. But i need to test it. I am facing problems in it.
It was first pointing this error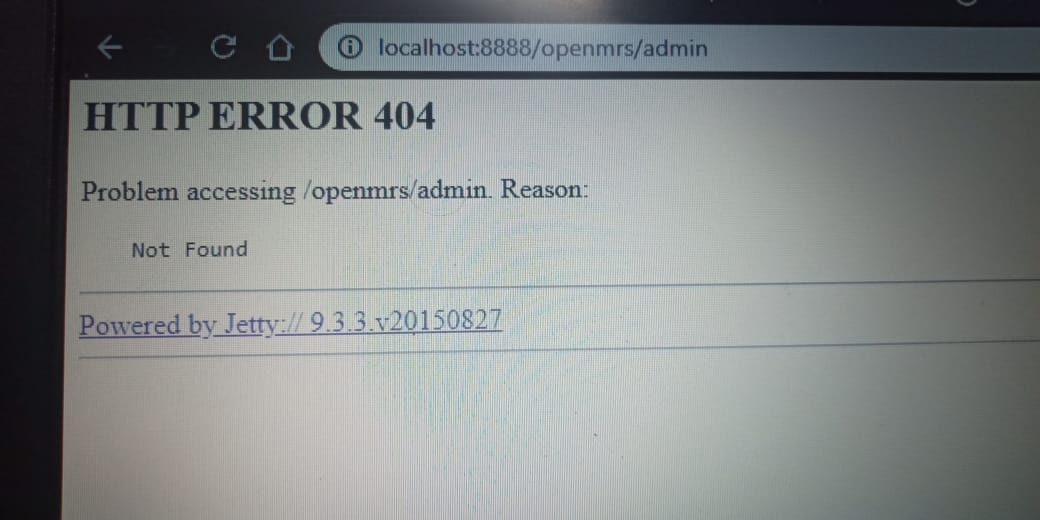 Then after downloading the legacy UI it is pointing to this error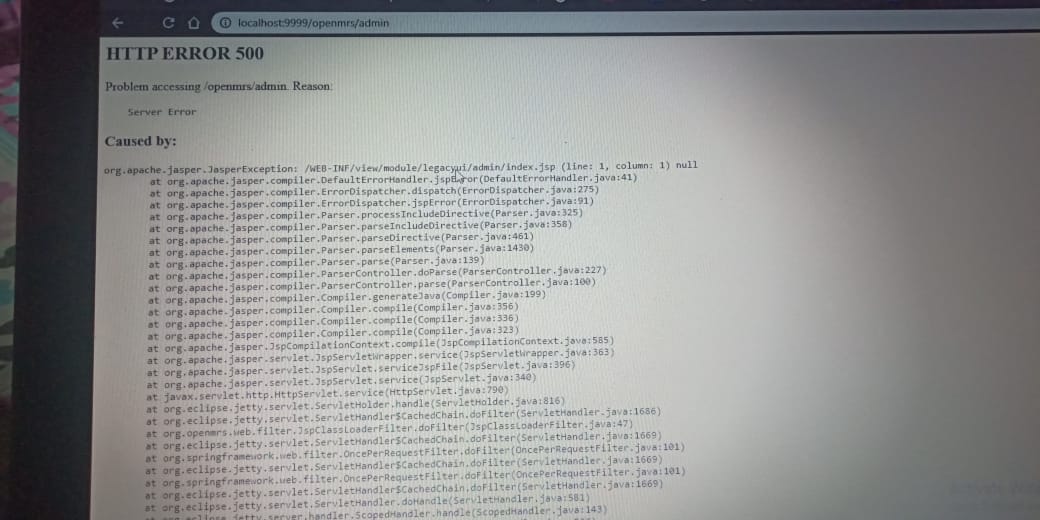 I have to carry out the things present here (https://wiki.openmrs.org/pages/viewpage.action?pageId=216367317)
Things i did - 1- Cloned the openMRS repo 2- successfully runned mvn clean package and jetty run on it 3- had a successful running server which asked for the password (I provided it too)
Can please someone help me out. I want to test this feature and i am stuck in this process. I would appreciate any suggestions any help please.