Hi everyone,
It's possible to set Bahmni Login Locale by Default in Spanish?: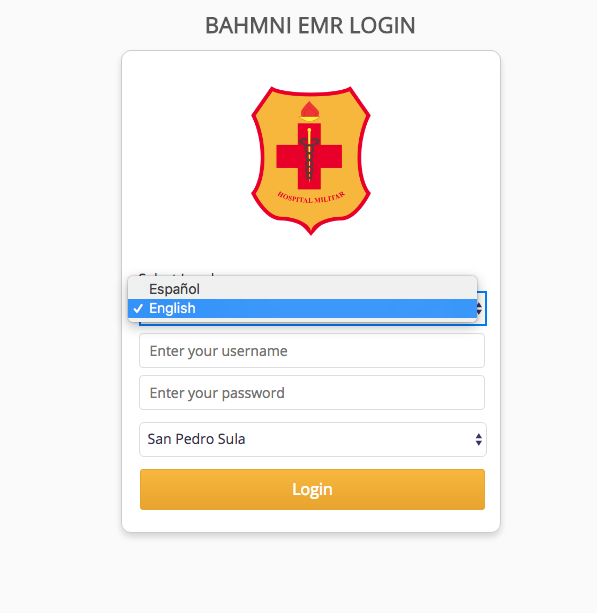 No matter what I change inside openmrs Global Properties setting Default_Locale from "en" to "es", it works only in openmrs, but not in Bahmni Login, also updated the locale list order from "en, es" to "es, en" and nothing happend (see picture).
Any help would be great!