Our client is Predisan and they would like us to implement a Surname field into the registration tab, I have been able to successfully get the field to show up on the screen, but it is not saving the surname value.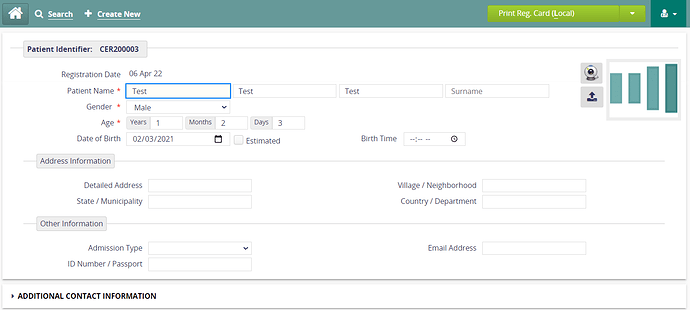 This is what the registration tab looks like right now. I went in and added:
showSurname = true; into the app.json file
Added a surnameLocal variable into the Person Attributes in OpenMRS
In patientcommon.html, I didn't know exaclty what to format for it, so I copied the previous button and changed all of the values to match Surname *I added a field related to surname in a few locations within the registration.js file that we have. I don't know if it is important but the group before us minified the registration.js file
Is there anywhere else that I should be looking to change these values? One of the other problems is that there is a lot of different formatting than what everyone else is using because of how they changed it last year.
We are trying to edit the registration page, and I am not great with all of this frontend stuff, so does anyone have any recommendations for figuring out this layout, because it is a confusing project