I am endeavouring to run the Program Patient State Report (but the problem is general) and am always redirected to this screen: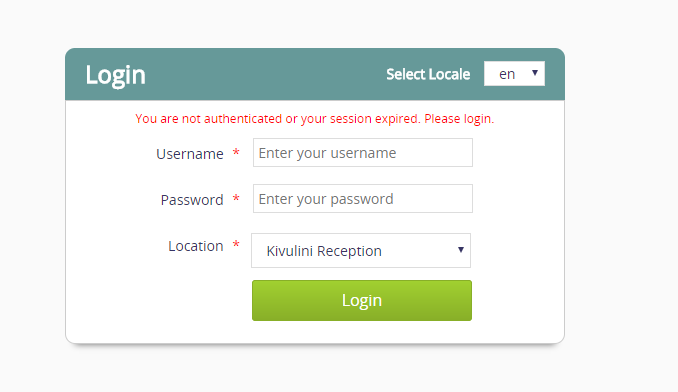 I guessed that as a user I am short of some privilege and so I have given superman all roles and for the role Reports-app have given all privileges. I hope the 2 images below confirm this.
The wiki describes a method of adding the reports app to the bahmni dashboard which has already been done in the distro for the vagrant box and I have no problems in gaining access to the reports menu, but when I run the report (now) I get sent back to the logon screen as above. Queuing the report produces a further but different error condition which I am currently researching. .