Hello everyone, I have added order entry module and created orders through it. But I am only able to access order entry module functionality when I am logged in with admin.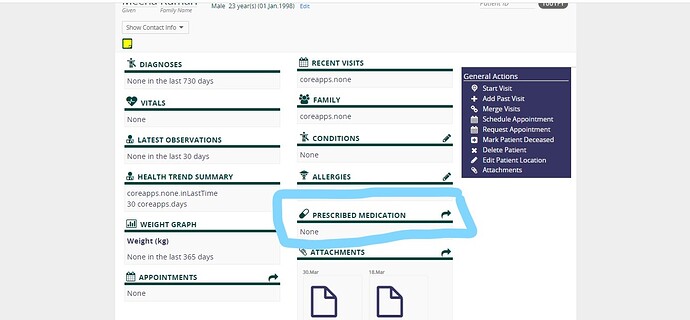 but not able to access this functionality when I logged in with some other user.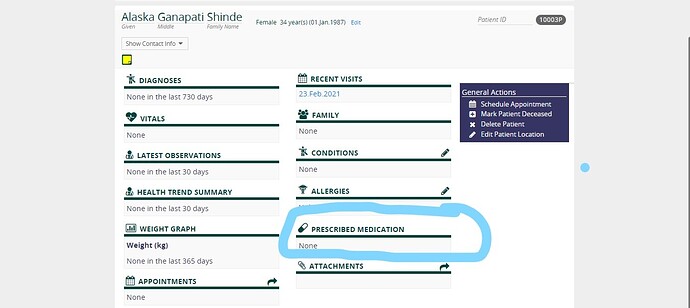 So what are permissions or roles that I need to assign to user so that he can access the functionality.
Thanks in advance.