Logged in to Transifex today and saw that somehow most esm repos have been added separate from the OpenMRS org: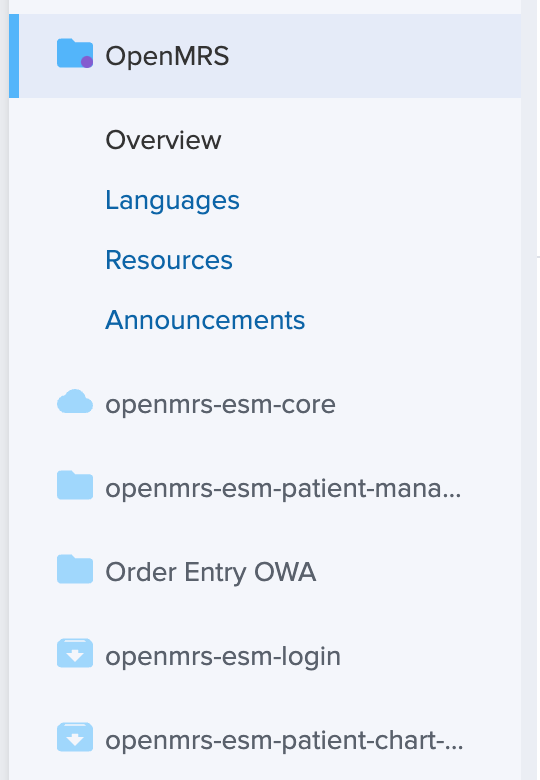 I assume this means that these critical O3 repos (inc. those leveraged ++ by OHRI) are not benefiting from any translations in historic OpenMRS. Quite a shame as there are 1000's of preexisting translations.
Anyone know how to fix this? @dkayiwa?