This keeps happening: we do a release of the dev3 image to test3 and o3 (.openmrs.org) and the login credentials no longer work for o3 but are fine in test3 and dev3 (admin/Admin123).
I did a release this week and I can no longer get into o3.openmrs.org with admin/Admin123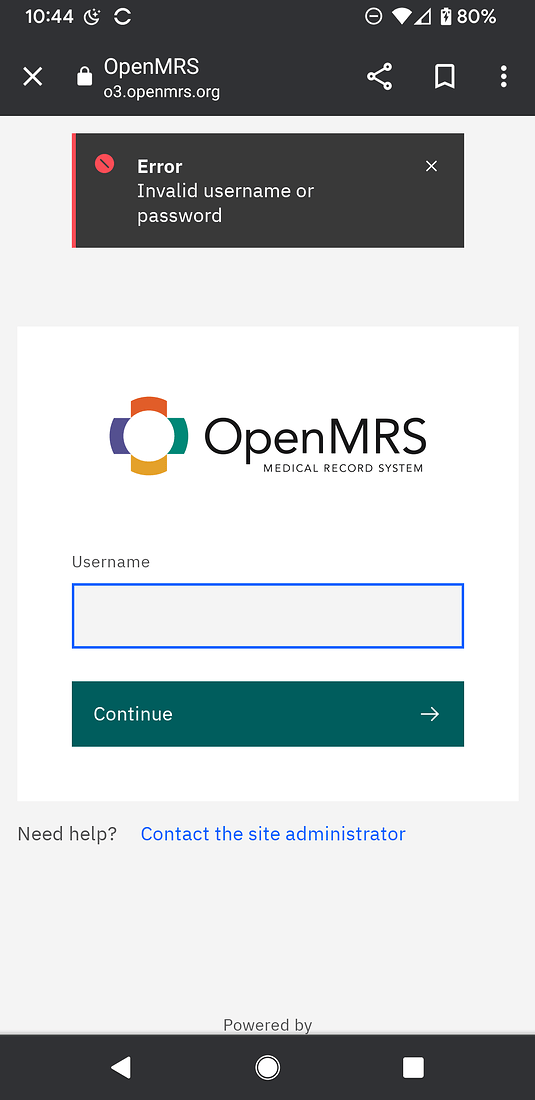 Obviously it's unideal for our main demo environment to keep getting blocked like this.

@raff I think you were looking into this based on some previous work @ibacher started. Any thoughts?
CC @dennis and @vasharma05 just FYI