In our implementation, we are doing few enhancements for Bahmni where one of the features is having below kind of forms.
We want to create a form with an image as a reference for observations as shown below. This reference image will be a static image. Now we want to create a new concept class(as no concept class exists in OpenMRS which can show an image in the form) to display an image in the form.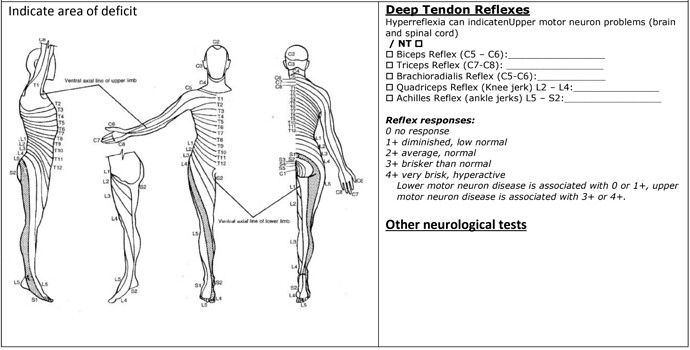 We are NOT using Form Builder, How can we achieve this?
@angshuonline @darius @mksd @ramses @pramidat @binduak @swathivarkala @sruti