Hey everyone,
After some very intense weeks, I'm back!

Last week I was fully immerse in one of my favourite conferences, linuxconf. They have all sort of events, literally from sewing pockets to dresses (hacking fashion and makers!) to bitcoins and kernel.
So, let me recommend some of the talks I saw.
Mirroring in Open Source: great talk about conway's laws applied to Open Source, and some nice ways to measure and understand a community.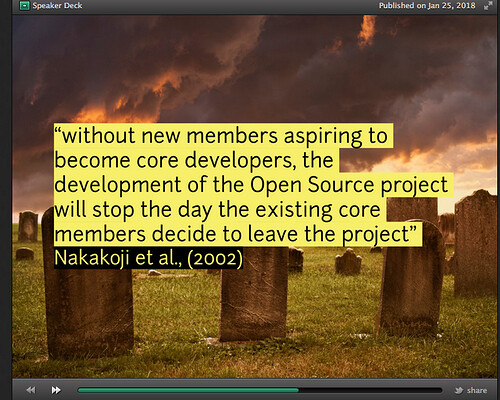 A division of labor in free software: very insightful talk about surveys and admin work in FOSS.
(yes, that room is extremely green).