Yes i have providers. On our setting in most cases the provider who attend the patient is the one who enters the data into the system.
Do you mind sharing a screenshot?
Can you try create a new form and tell us if it also faces the same problem?
The forms are working fine but the person who created the forms has fixed one provider_id. This means that all encounters are attached to one specific provider which in reality it is not the case there are also other providers. I want to change that so we can be able to select other providers on data entry.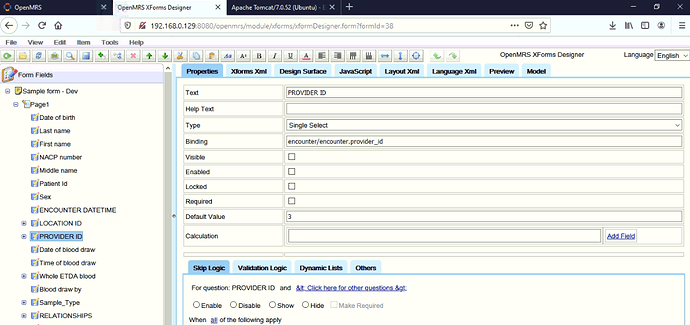 Create a new form and tell me if it also has one provider.
Ok thank you I have been able to set the provider selection although it is not the way I intend to do but this is fine.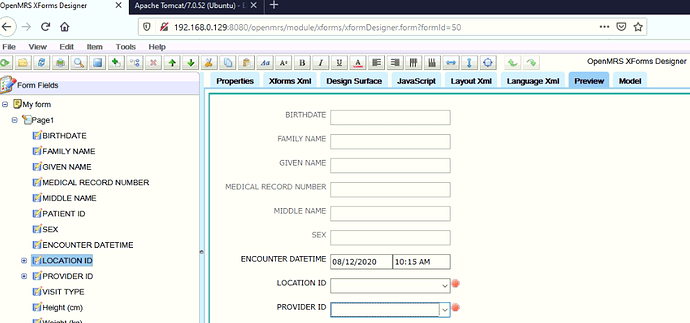 How did you intend to do it?
I wanted to link openmrs user with the provider id. Such that the person who has login on openmrs is saved as a provider when submitting the form. But this is also fine.