Hi all,
So one of the features that we have been working on lately is the Latest releases page for AddOns. In the future, we might want to change the look of the homepage to something that is a mix of TopDownloaded, Recent Releases and Highlighted. However, for now, it would be worthwhile to discuss the look of this page and the info in it.
Please find below a screenshot of two of the different looks the page could have:
Design 1: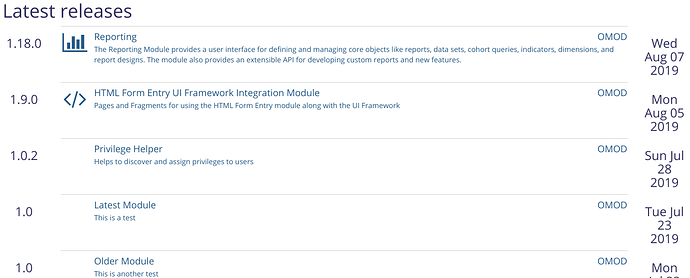 Design 2: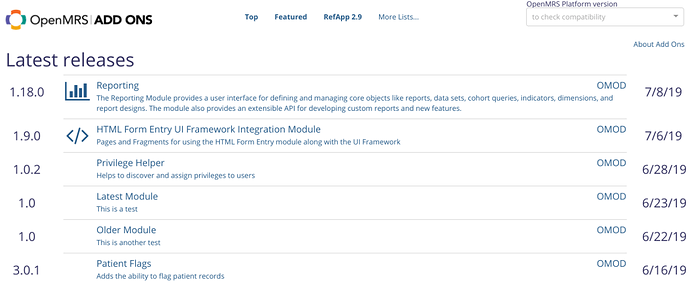 You may even suggest alternate designs for the above page as well.
Thanks!