How to send lab results as a string? I have tried to send double values (like in the example in the image) and it works but how can I send string values e.g. "Positive"?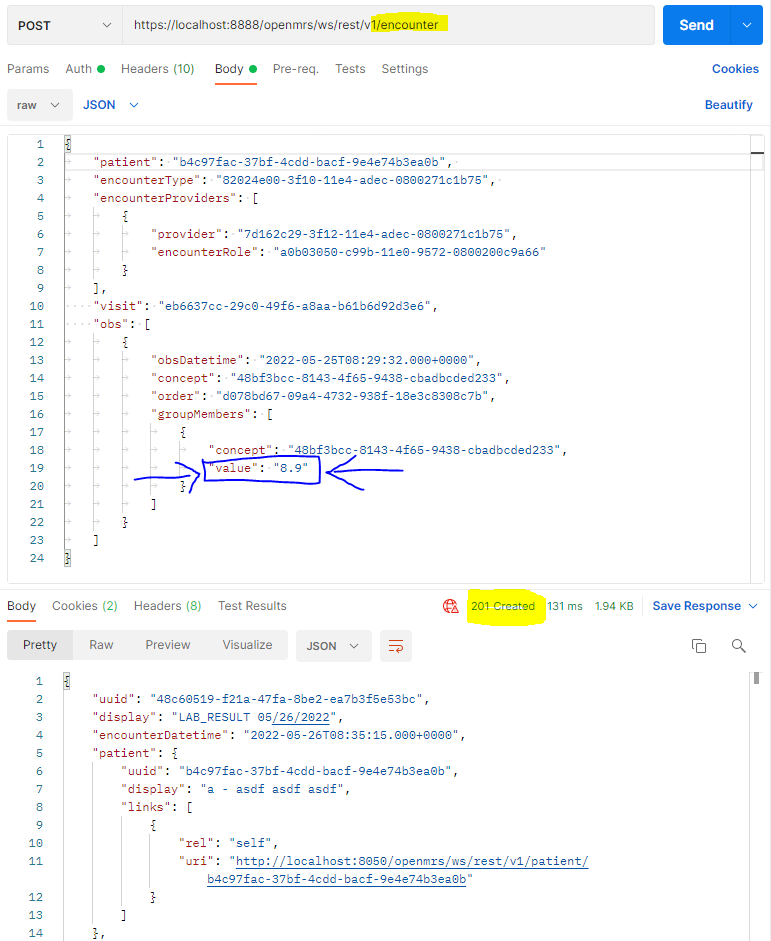 When I tried to send string values I have an error(check the next image).
@angshuonline @gsluthra do you have any idea which is the best approach?