There are 2 things about our priorities in Jira that are creating problems, IMHO. We've been discussing this in the PM Team and I promised to raise these issues here on Talk.
Problem 1: The "TBD" backlog is huge, and could be hiding important things.
42% of all OMRS issues are in "TBD" Priority status.

i.e. almost half of our backlog could contain Blockers or other serious issues, but it's so hard to tell.

I suspect most people are creating a ticket, and then going and doing something else - and not noticing that it's been auto-filed as TBD.
Solution: Include the Priority field when the user creates a ticket
I propose that "Priority" should be one of the top fields a creator sees every time they create a ticket in any OMRS project.

The default can still be TBD, but at least this way, if the creator already knows the ticket is really important, then they can identify this right away - and we'll hopefully be less likely to miss really important issues.
What do you think about Problem
#1

?
Yes, let's add the Priority field to the Create Ticket screen
No, let's keep the Priority field hidden in the Create Ticket screen
I have another idea I'll add in the comments
Problem
#2:

The Priority Options are Unclear & Not Defined
Priority Options should help us tease apart the most important tasks, especially since without a big core team we need to optimize our resources as much as possible.
Our current options have 2 categories that are just for low-priority things.
"Should" is overused, and that makes sense: It feels like we "Should" get around to doing as much as we can! But that's not necessarily a realistic way of prioritizing things.
Our priority labels should intuitively help people break down the Should category even more.
Our Current Priority Options:
Blocker
Must
Should - you could easily argue that most things belong here - which means it's not a very helpful triage label
Could - it's hard to label something "Could" when it feels more like a "Should"
Non-Essential - seems very similar to "Could"
TBD
This is what the result looks like: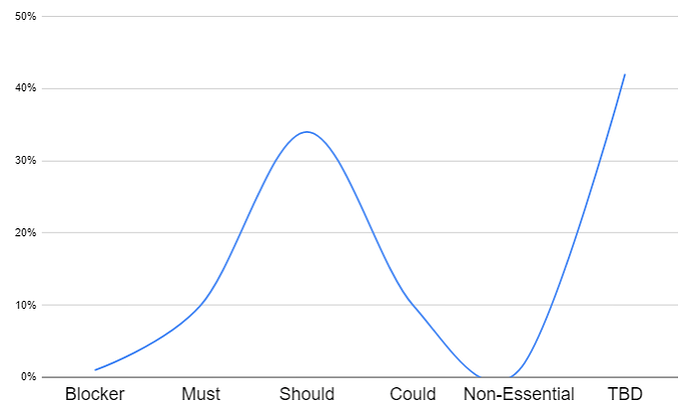 Lots of our stuff is in TBD, and lots of stuff is just sitting around in "Should".
I have been through this problem before. Here's a short GIF that summarizes what we did, and the impact: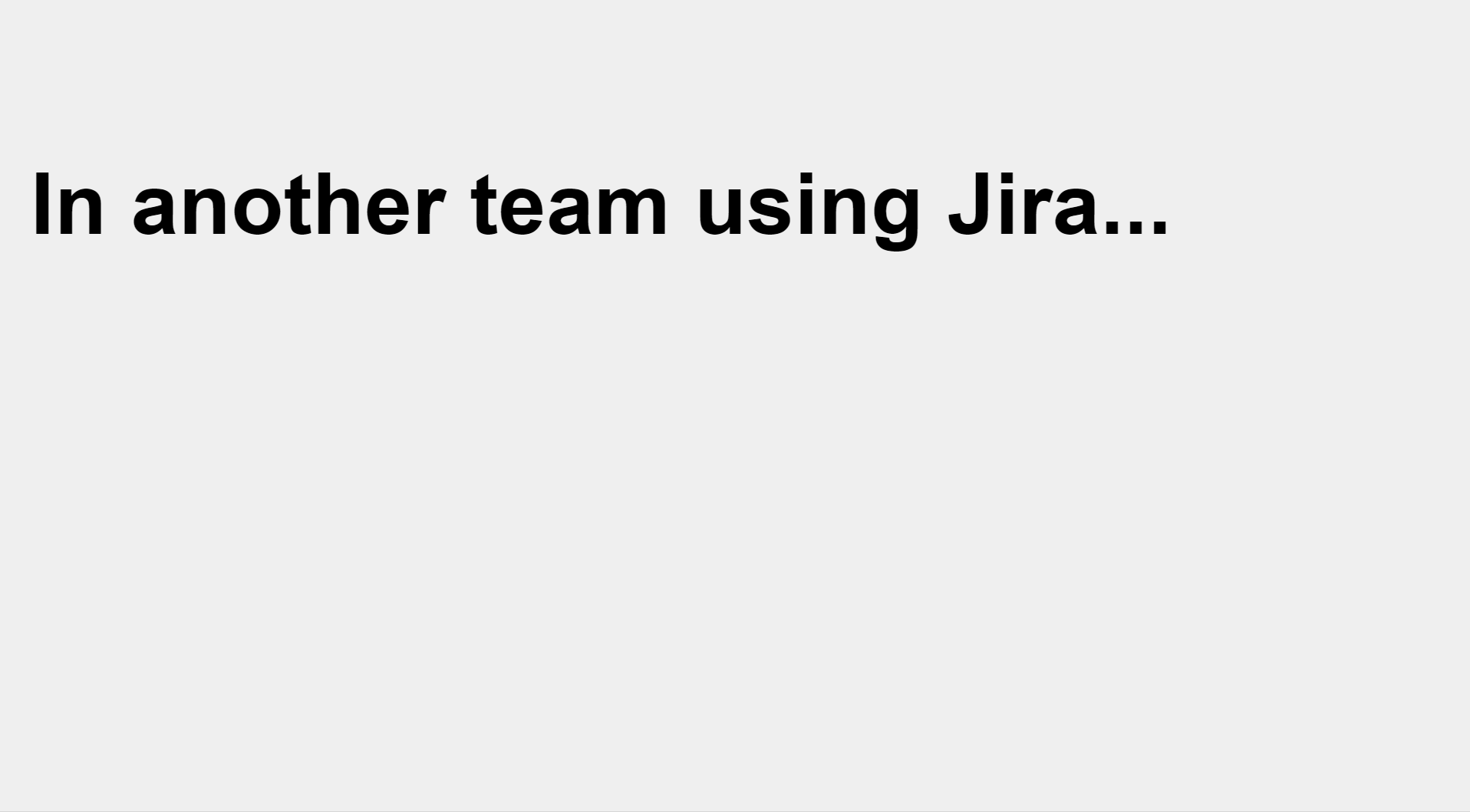 Solution: Update the Priority Labels
We can help people break down the huge "Should" category for us by giving them "High" and "Medium" options. This could help us further triage things that are currently all getting lumped together in the big "Should" backlog.
Proposed Priority Options:
Blocker → Blocker
Must → Critical - clearly, these things should get looked at ASAP
Should → High - these things should be prioritized near the top of backlogs
Could → Medium - I'd like this to get done but it's not super high priority, but it's not just a Could or a Low priority, it really should get done
Non-Essential → Low
TBD: Stays around for people who aren't sure what to do
Yes, let's use new clearer Priority types, and document clear definitions as well
Let's just use our existing Priority types, and document clearer definitions
There's nothing wrong with our existing Priority types, they're very clear
Thanks for reading! Curious what people think.