My UI is different than in the QA-refapp. Could you please tell me how to enable the new UI?
QA-refapp: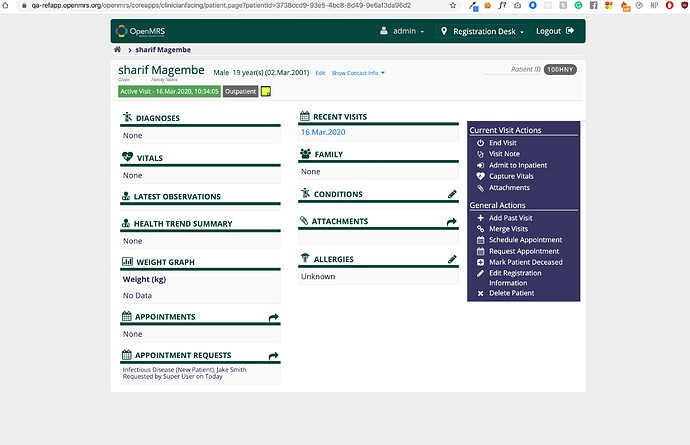 My server:

That means you've redirected to legacy ui, legacy ui is the old model of ui of which we are trying to shift from. From that, click home button , share the screen shot of home page and we see try using this https://qa-refapp.openmrs.org/
After downloading the webapp from the downloads page, it looks like this now.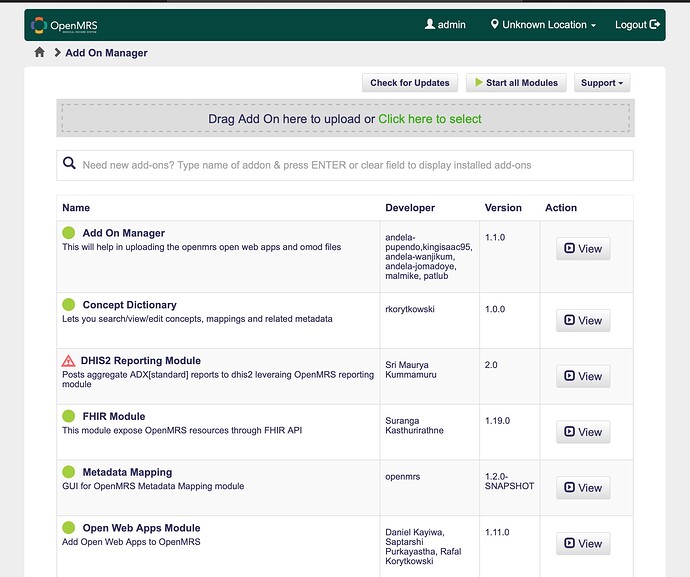 Previously it looked like this. When building from the openmrs-core/master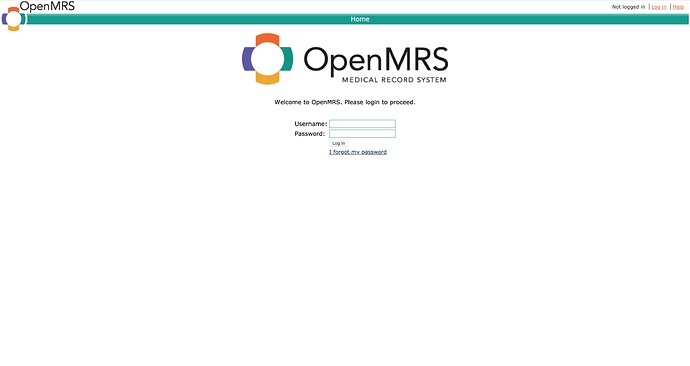 What are you trying to do now. that home page seems to a legacyui home page. did you came across this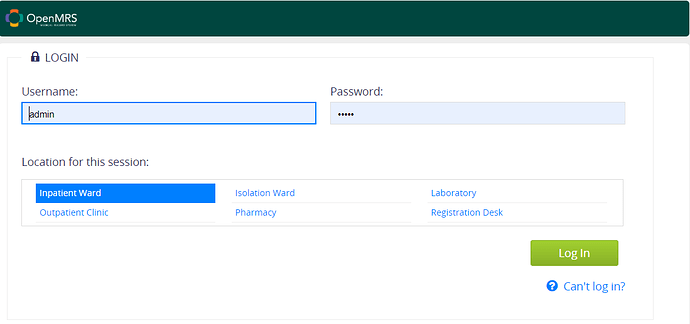 . Am not sure what you are to do apparently
Hi! I was abled to create the server with the new UI using OpemMRS SDK!
Thanks @herbert24 @sharif @akshika47 for your support!

Hi all,
I've just replaced the icon and regenerated the fonts.
This is the PR : https://github.com/openmrs/openmrs-module-uicommons/pull/77
I compiled the module using openMRS SDK and ran the server but the icon didn't change. mvn clean install openmrs-sdk:run
Othe things I have done,
Clearing the browser cache
Replacing the .omod file manually
Upload .omod file through the UI
Is anything that I'm have missed?