Hi, Im working on issue https://issues.openmrs.org/browse/RA-961. Im not understanding how to perform the 5th step mentioned in section E. It says after entering the encounter details you can find it in the recent visits. But i cannot see the Encounter which i have entered listed in there.
I have entered the below encounter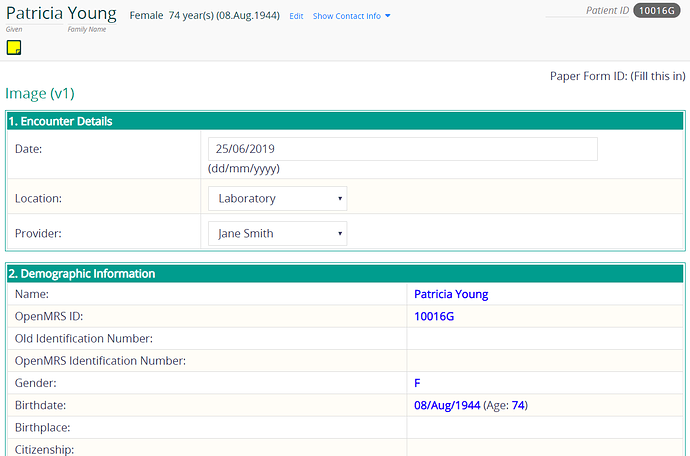 From where i can see the encunter details i have entered above in the dashboard ?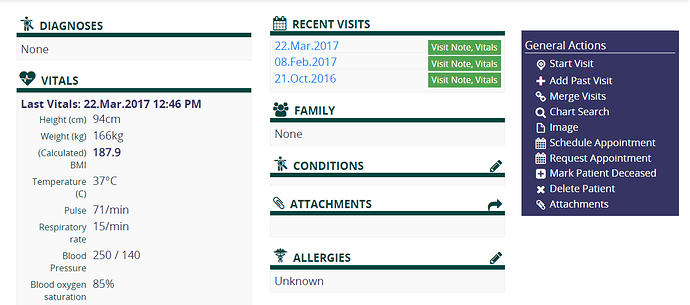 Can someone please help me with this ? Thanks