I'm running the ref app 2.13 and it looks like I can't change my language.
There is a mix of both French and English. My PC is set in French but even if I try to set my user's default language to English, UI is still in French.
When I go to the legacy admin section, I can see my admin user language is set to english, but I don't understand why everything still appears in French on the screen?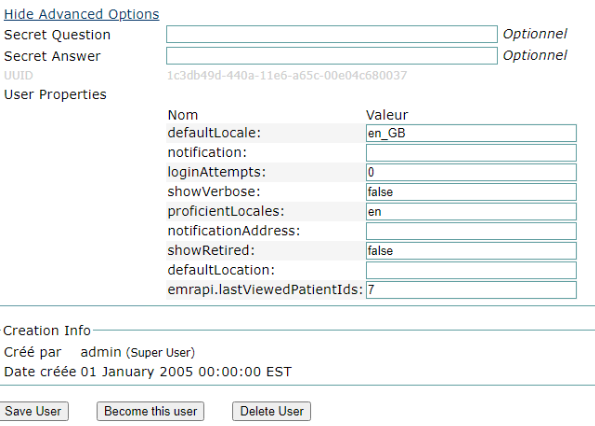 Strangely, if I set it to Spanish in the bottom page of legacy admin section, it seems to work better. There is still some parts in French but most of the app is now in Spanish. But it still not working if I set it to English (United Kingdom). Maybe I am missing the default locale_en file but I don't know where the languages files are located.
Thanks!