Hi

, I'm interested in modernising the system management UI project. I going to gather and discover the basic requirements for this project and going to keep this thread updated.
As I went through the project details. These will be the UI's that are going to be upgraded to micro frontends using React alongside with typescript.
Module Manage UI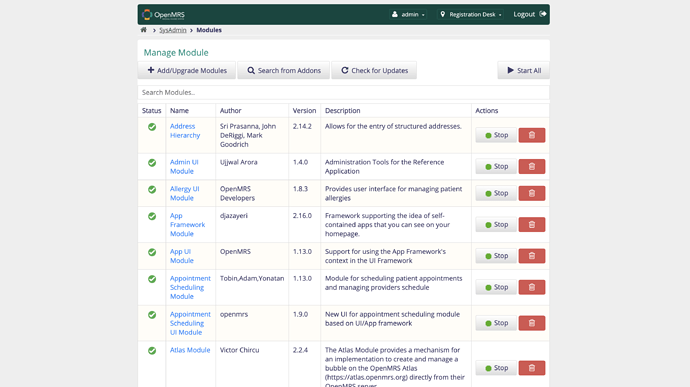 Sheduler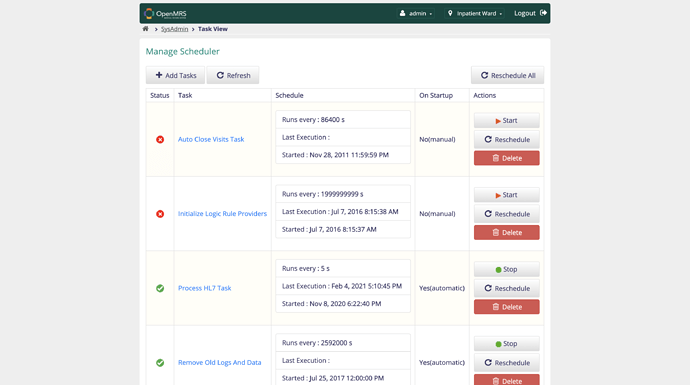 Maintenance
I'm having a hard time locating these relevant UI's. Can someone help me with this?

Project wiki page - System Management