Hi everyone,
As in this year's GSOC, the focus is mainly on UI and performance of the OpenMRS android client.
The current app's UI is not uniform and not based on latest material design guidelines.
So improvement in UI is must. I have created some wireframes based on material design components and want some reviews on them. Please help me with ideas.
DASHBOARD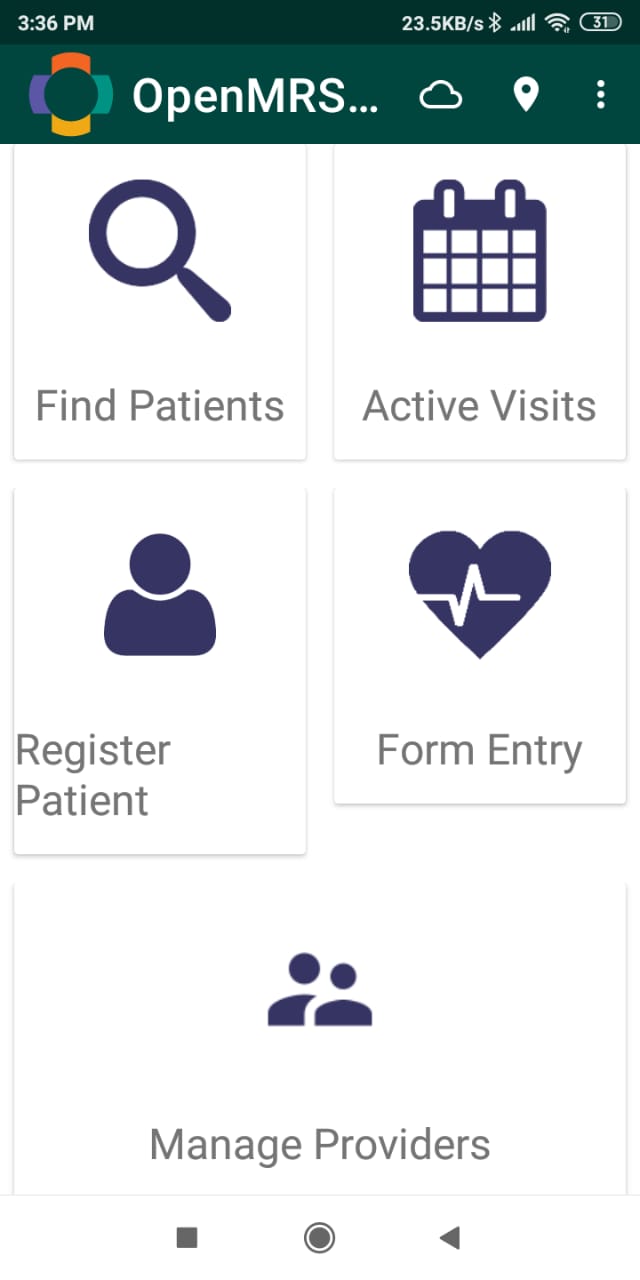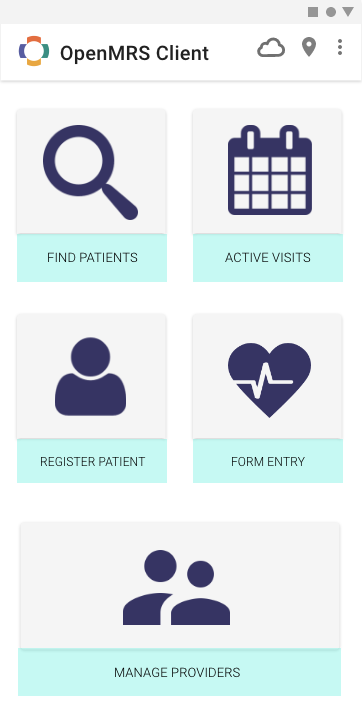 LOGIN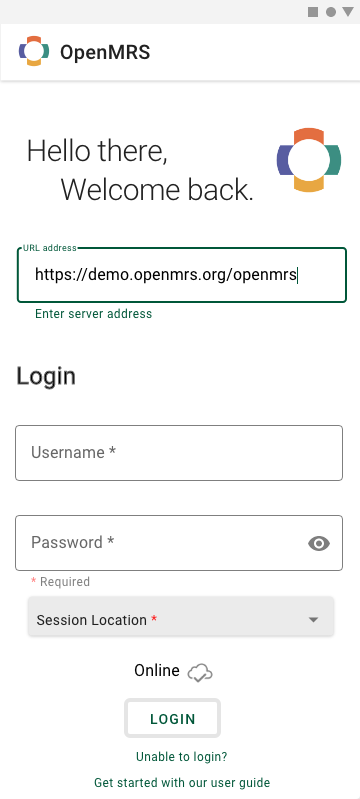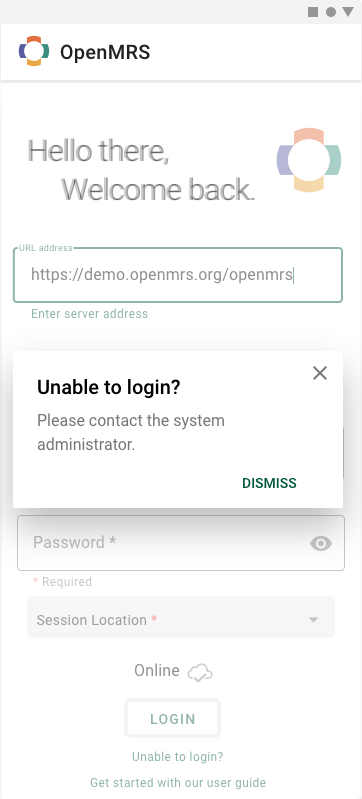 ADD PATIENT