As the Android app collects the diagnosed disease data of patients, we can also collect the location of the app along with the diagnosed disease data. This will help us create a hotspot of diseases at a particular location. This data paired with Patient's Information (address), Analytics and Artificial Intelligence, can be used to identify if a disease outbreak has occurred and therefore alert the Providers.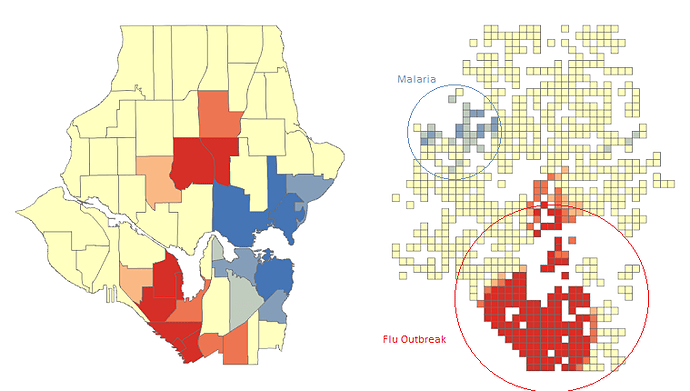 All the Providers around the Hotspots can be alerted via a Push Message in the Android Client. We can set the radius of the alert as per our requirement. This will help the Providers and App-users to get ready for an Emergency situation beforehand.
I was thinking to add this to my GSOC proposal. Would like some insights to this Idea. All the participants are also welcome to share their views.