I had a great opportunity to attend to Google Summer of Code Mentor Summit 2019 by representing OpenMRS.org. It was my first experience being a mentor and attending to the mentor summit thankful to OpenMRS community. This year GSoC summit moved to Europe and held in Munich, Germany. As I was already resided in Germany, it was not difficult for me to attend the 3 days summit. It was a great experience which I could meet wonderful colleagues from OpenMRS in-person. I was so happy to meet @suthagar23 (Suthagar), @jwnasambu(Juliet) and @irenyak1(Irene). I also had the opportunity to meet other mentors, Org admins and discuss about their open source projects and organisations.
Mentor summit was filled with so many interesting events and delicious food in a nice hotel called Marriot in Munich. It was located near the city centre so that we could go around the city and explore some iconic places. Friday 18th Oct. was planned with different activities such as Castle tour and Scavenger hunt game. I took part in the Scavenger hunt game and I formed a group of 7 wonderful people from different open source organisations. Game has nothing to do with programming other than its name "Python". It was a great experience that we had to go around the city and capture some photos for list of tasks. There were 11 teams and our team was able to capture most interesting photos overall. Therefore, our team was able to won the game with highest points. Apart from winning the game, I was able to meet nice bunch of people all around the world.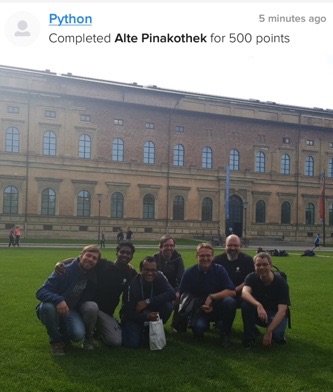 On Saturday it was filled with lightning talks and small discussions among the summit attendees on different topics. Topics were solely based upon the interests of audience. I have attended some of those talks such as managing budgets in organisations, managing version controlling, ergonomics , GSoC past experiences and how to improve the program, Google Code-In experiences and how to improve them. In the evening we were presenting about OpenMRS and our GSoC experience under 3 minutes.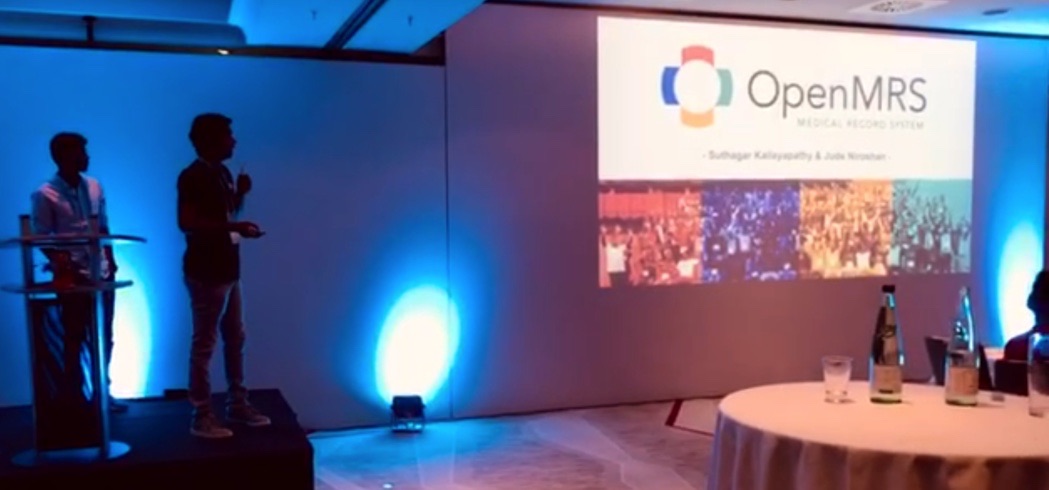 Last day it was about wrap-up sessions and farewell ceremony. Thanks to OpenMRS community and GSoC community, I had a wonderful experience with open source world!