Hi all,
OpenMRS plans to apply for the Google Code-in 2015 program that will take place between Dec - Jan (2015-2016) Google Code-in Archive.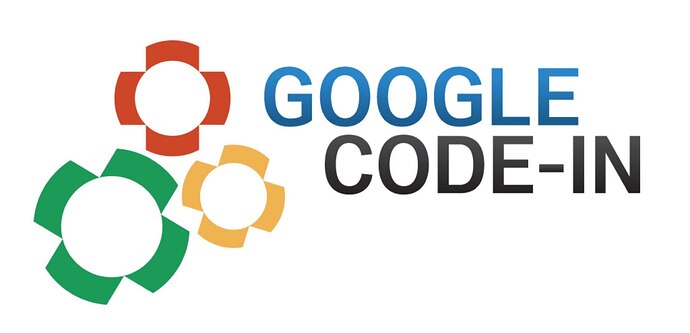 You may be aware that we participated in this program last year with great success.
We're confident that this year will be even better, and are anxious to take part! If you're willing to participate in this program as a mentor for OpenMRS, and help high school students aged 13-17 complete various tasks using OpenMRS, please respond to this thread, and we'll get back to you shortly.
Remember, GCI tasks are not limited to development work - they can also involve documentation, testing, QA, community outreach etc.
For a quick idea on what potential GCI tasks look like, please refer to - OpenMRS Issues