Hello every one,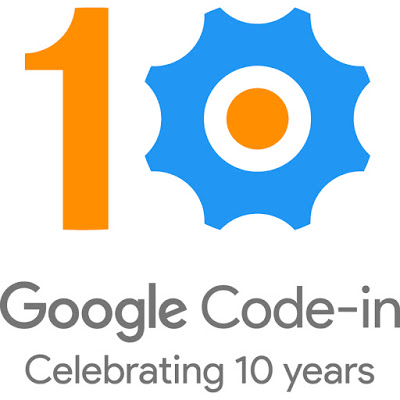 This year is the 10th anniversary of the Google Code-in (GCI) contest! Students ages 13–17, globally, can learn about open source development by working on real projects, with mentorship from active developers. GCI begins on December 2, 2019 and runs for seven weeks, ending January 23, 2020. [For more]
Timeline:
Thursday, October 10, 2019 - Open source organizations can apply to be mentoring organizations
Monday, October 28, 2019 - Deadline for open source organizations to apply
Tuesday, October 29, 2019 - Mentoring organizations announced
OpenMRS participated in Google Code-in as the mentoring organization in last year also. So I hope, this year also we will be there for mentoring. There are a few changes from last year's contest, and I will write those once we finalized our applications.
Cheers…!