It was a very extremely well organized event with busy schedules running from morning to late evening. It was my first mentor summit to attend and it turned out to be a memorable and eye-opening experience. Apart from attending many sessions about open source and mentoring Google programs (GSoC, GCI and GSoD), I had the opportunity to meet and have constructive conversations with other organizations' admins and mentors, as well as the Google open source team. In total we were 318 attendees at the event from 42 countries and 10 Google volunteers.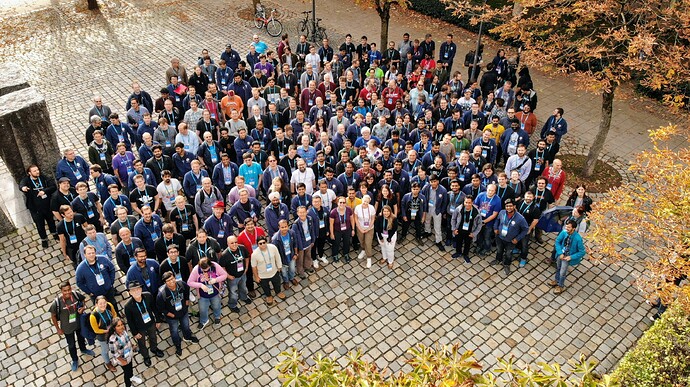 The chocolate bar room, which has already become a custom at the Google summit, give us an opportunity to test different types of chocolates from all over the world.
Lightning talks
The summit followed the unconference format, where the sessions were decided and organized by the attendees. It is in these sessions that we were able to share the strengths and learning from our GSOC experiences and broaden our perspectives beyond that of a layman. Two hours were reserved for 3 minutes lightning talks, in which different organizations presented their students' work. The guiding principle was the presentation not to go beyond 3 minutes we liked the idea of clapping once the 3 minutes were over. Suthagar and Jude gave a talk on behalf of openmrs while I and Irene were talking to other attendees' one on one about openmrs projects since we didn't have stickers. We encouraged them to visit our website of which the feedback was positive. You can find the slides of all the given lightning talks including for openmrs in this Google drive
Sticking around and attracting contributors to our community
This was the pertinent issue that Google officials wanted to know from different mentoring organizations. I shared our own best practices as well as learning from others for both GCI and GSOC. Openmrs has been successful in retaining our students into long-term contributors after GSOC. One of the strategies we shared was how openmrs has made our students feel they belong to the community during GSOC period and empowering them with leadership roles after GSOC. What I got from other organizations and I wish we borrow is Organizing training for juniors to encourage them join open source.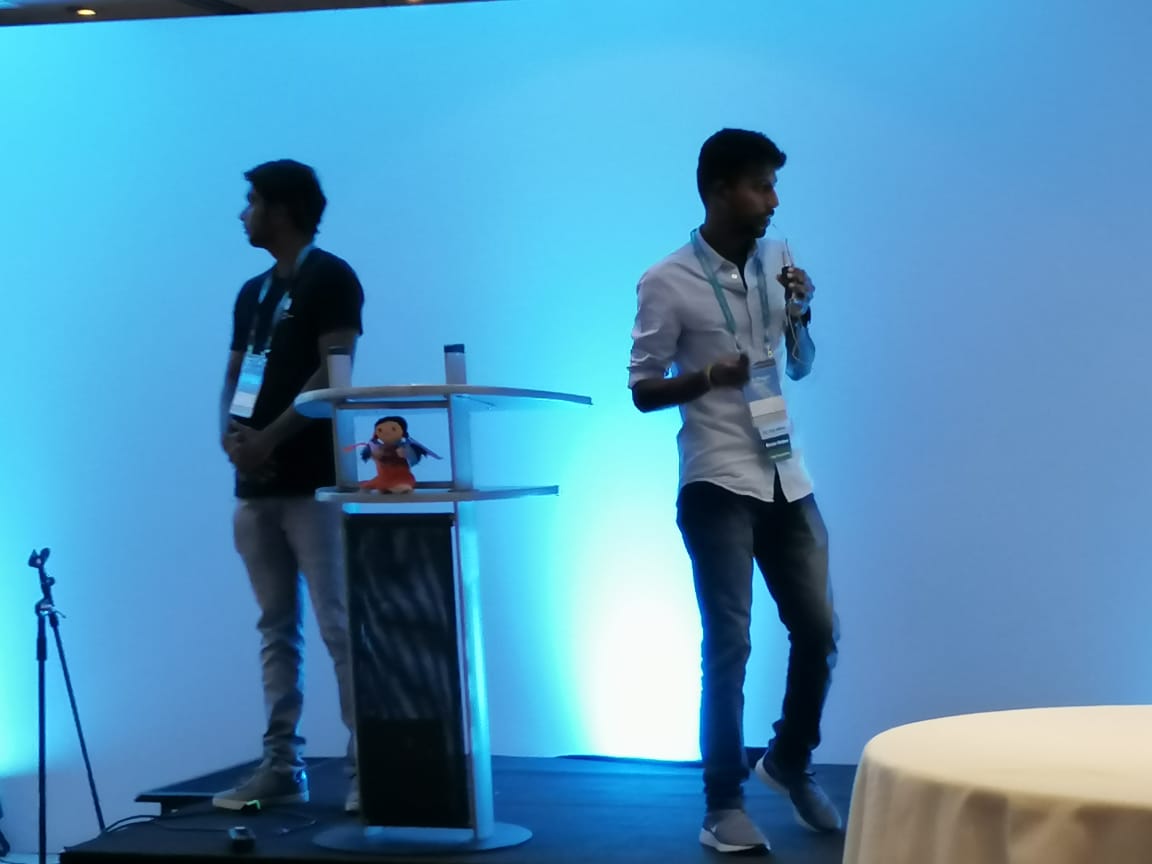 These are some of the former GSoC students openmrs has managed to retain in the community and they are very resourceful
Outreachy: Improving diversity in free/open source software
I found this a very appealing session, as the number of women mentors and general participation in openMRS is low. The session was inspired by GSoC, companion program very enriching with conversation between different organizations which presented the problems ladies are facing and the possible solutions. It was strange how the problem cuts across all the organizations. I promised myself to inspire women to join openmrs something I have began working on already and Google official requested I share the outcome Mid- next year.
Notes of the session can be found in this Google Document
Thank you to our Mentors who attended and Openmrs community
Thank you to Jude who traveled from Germany, Suthagar who traveled from Sri Lanka , Irene and I who traveled from Uganda to attend the Mentor Summit. Also special thanks to Jennifer Antilla for your tireless effort to ensure we had what it takes to attend the summit and the Openmrs community at large for the support you rendered to us. I have been motivated to worker harder and smarter.
Hope you now have a feel of what transpired at the summit summit!!!