The @OHRI/@UCSF team has been working on an approach to flatten the OMRS EAV data model into query-able relational DB tables (If I understand correctly).
@dkayiwa, @amugume and I thought others would like to hear about this work. We are also very curious to hear folks' feedback. Personally, I think our community needs a generic or reference-able EAV–>Relational DB ETL offering to help small orgs get started with more difficult queries. Could this work could provide OMRS implementers with such a starting place?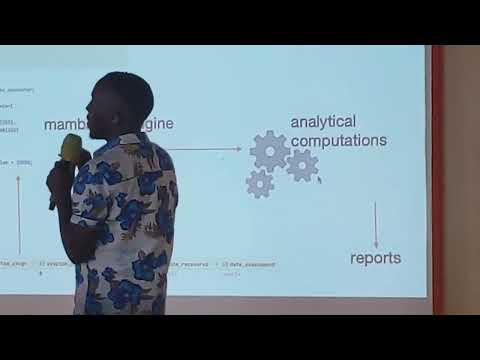 A big thank you especially to @amugume, both for his permission to share the video recording of his presentation, and for being very gracious in answering my questions

Credit and thanks also to @aojwang (who Arthur also credits in the recording) and members of the PIH-PETL team like @mseaton, as I believe their work substantially contributed to the envisioning of this ETL solution for OHRI.
I know @bashir and @akimaina have been doing a lot of work in the Analytics engine squad to prepare for settings that need a performant solution that can scale with very large volumes of data. So performance with large data sets was my first question. @amugume and @ssmusoke are going to test this with a large sample dataset from UgandaEMR and will get back to us.