We're cancelling the Dec Showcase due to holidays, and since the annual one was done this month as part of the OMRS 20 conference.
Instead, you can check out the updated Product Dashboard here: om.rs/productdashboard
You'll see helpful links and buttons next to all our major active software projects that show you what's going on, recent Demo videos, and how you can join in. Feel free to add or change links/tips you want the community to know about!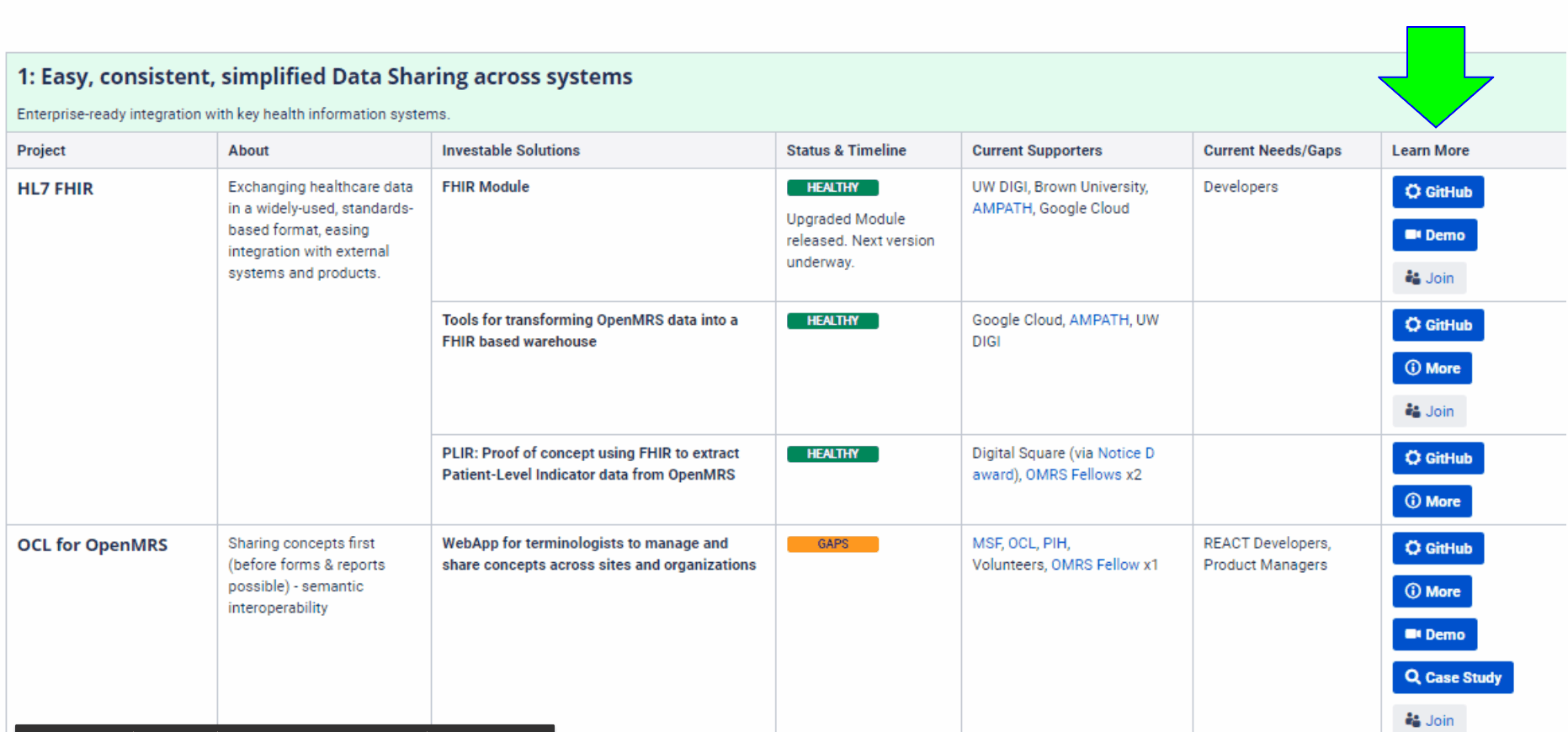 Next Showcase: Jan 28 Calendar invite link here

FYI Squad & Team Leads @jdick @michaelbontyes @ball @jayasanka @ibacher @pmanko @antoniomacheve @akimaina @bashir @christine @k.joseph @herbert24 @jennifer @burke @mksd