I'm stuck in the issue related to patient dashboard: DINT-77 . Data Quality Widget in the patient dashboard is not working in my machine. These are the changes I've made in the coreapps module: https://github.com/shivtej1505/openmrs-module-coreapps/commit/777d6749309378a463ff3032c92a48092aaea73a
It is supposed to be look like this: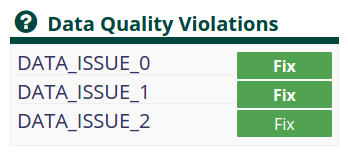 But it is looking like this: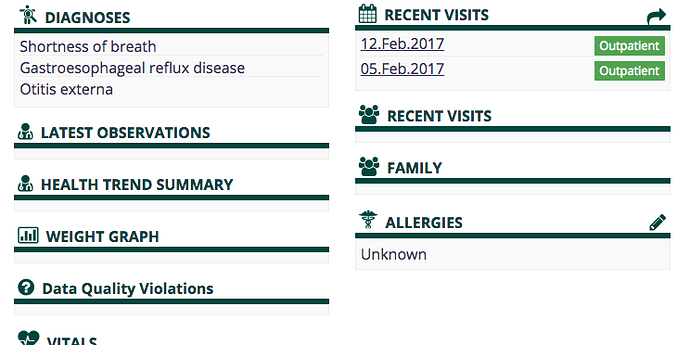 I think even other widget aren't working properly.