Hello all, I am trying to create an app similar to graph observation but for non-numerical concepts. The graph obs will list the numerical values and then graph it.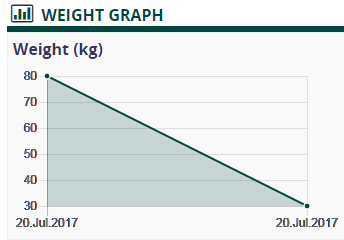 what I need is to list coded/text concepts. I tried health trend summary. But the problem with this one is that it shows null values each time an encounter is used.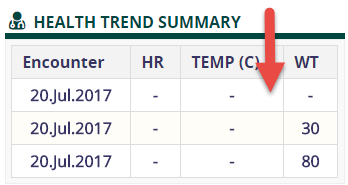 What I am hoping to see is a list of values of the same coded/text concept that is not impacted by other unrelated encounters . Is there an app definition that I can use?
Always appreciate your help