I'm running the OpenMRS SDK reference distribution V2.11.0.
I've got the app up and running but there are a few apps within "System Administration" that do not work. Those apps are:
Manage Modules
System Information
manage Scheduler
When I click on any one of these apps, I get a 404 as you can see: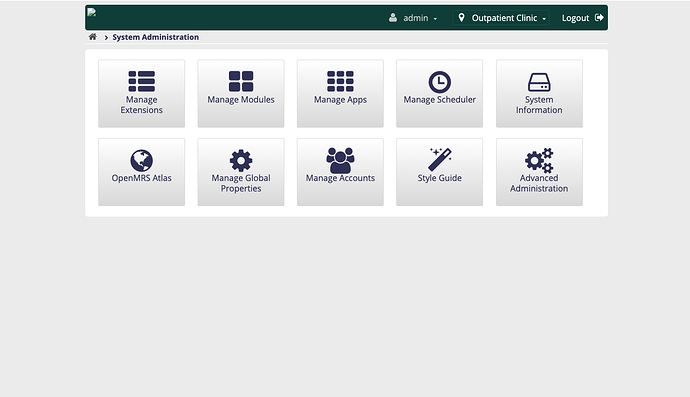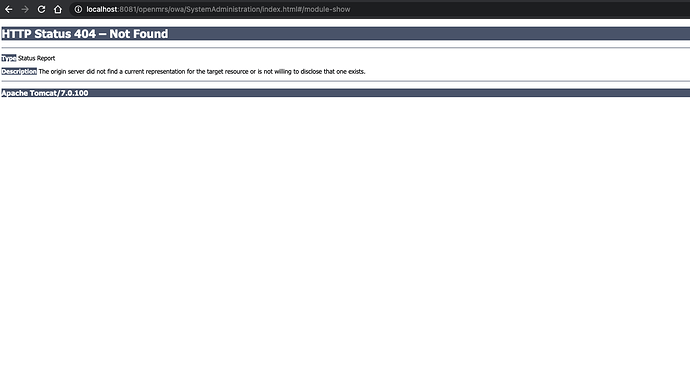 Is there something I'm doing wrong with my reference application setup?