Hi Bahmni devs!
In Bahmni Connect my Registration and Clinical screens are showing empty pages.
I am not sure what happens because there is no error in the Chrome console.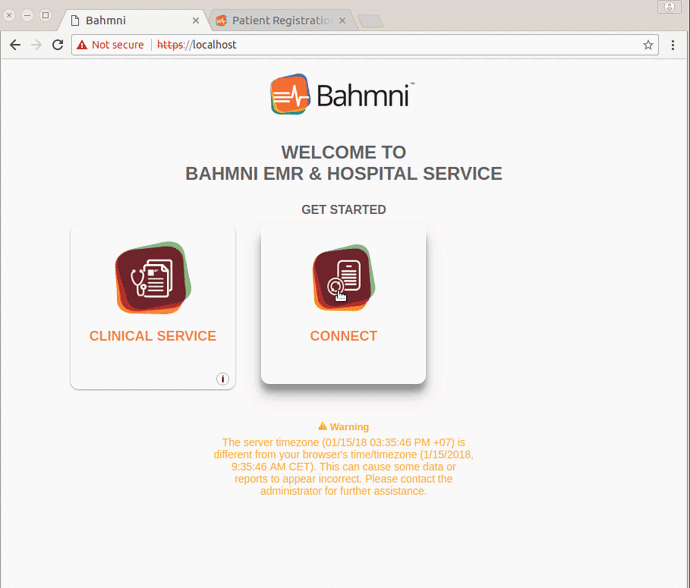 Does anyone have had the same problem?
Here is the contents of the sources on the registration blank page https://localhost/bahmni-connect/registration/index.html#/search: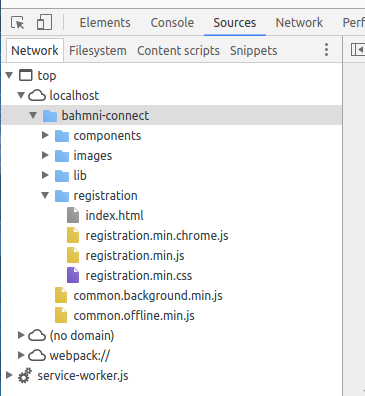 Anything obvious? Where could I start to look at?
(cc: @sumanmaity112)