Hi I am currently working on Appointment Scheduling Feature for the Android Client.I wanted to know if there is a desired UI for the same. Currently I have made a basic grid layout for the same.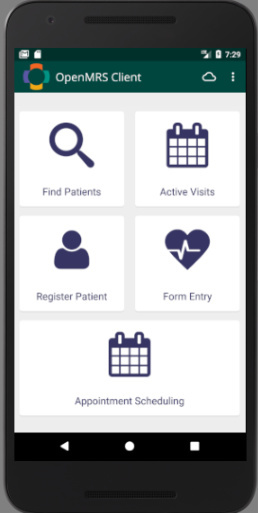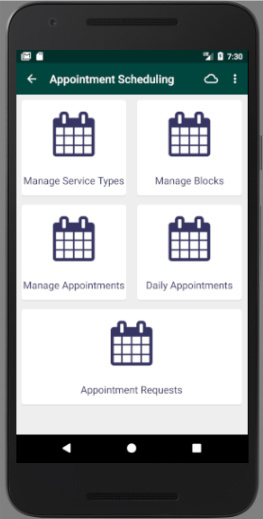 Corresponding to the web apps module

Also,I was trying to implement the Manage Appointments feature but i was not able to add an appointment as test data on the Web App.It would be very helpful if someone can guide me to the procedure.