Hello, I am currently working on the platform UI trying to implement a login page for unauthenticated Users. However, the open web application does not load when a user is not logged in. How and where can I make changes to enable the platform UI OWA to load for users that are not logged in?
This is what is displayed when I try to access the OWA after logging out.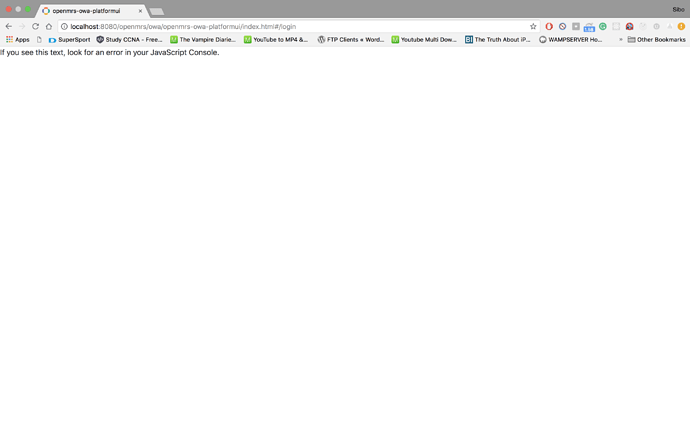 Nothing is logged in the server log.