In Bahmni, we provide the doctors with an ability to mark an observation as abnormal. It can be marked automatically if it falls out of the normal range and the doctor can choose to override it.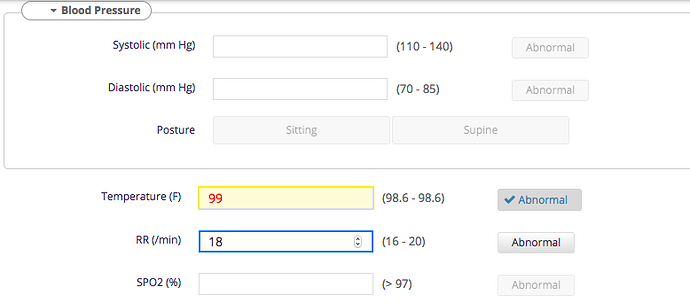 Currently we store it as an obs group. As of now, while creating forms for an implementation, the implementer has to create a concept set with Abnormal being a concept as part of that set. The concept set also has to be of class Concept Details.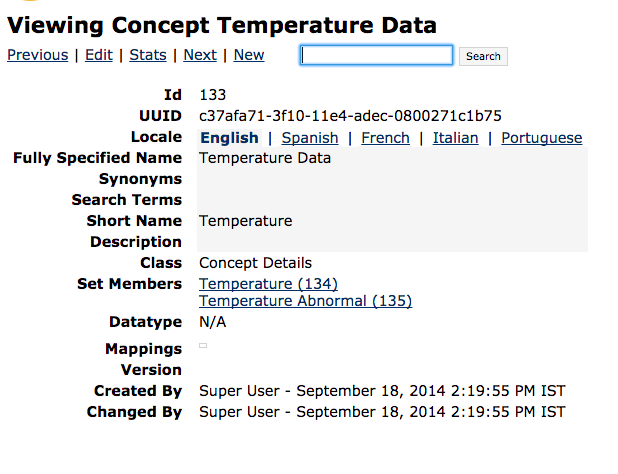 With form builder, we are looking to simplify this complex model of storing the data. We would ideally like to have "Abnormal" to be a property of the concept which can be set true/false while designing the form in the form builder.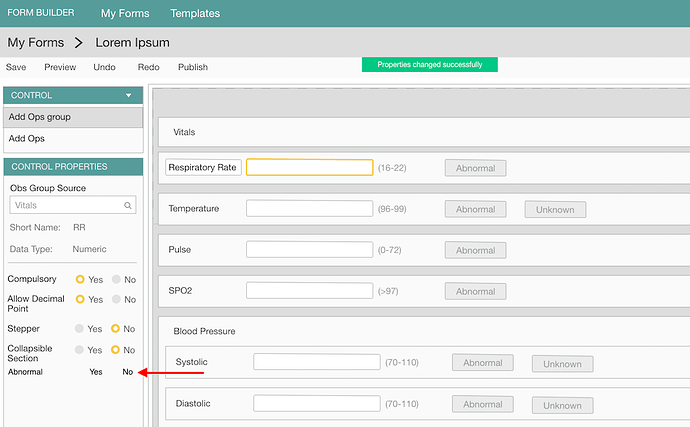 It will be good if OpenMRS observation table supports for storing abnormal as a first class citizen.
We are looking for suggestions on how we approach this problem.